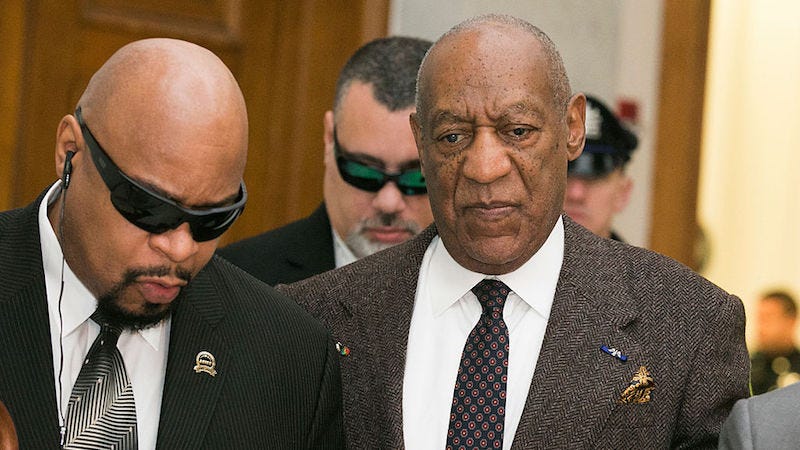 In 2014, Tamara Green and six other women filed a libel lawsuit against Bill Cosby in Massachusetts, after his attorney Marty Singer made some disparaging remarks about the many, many women who have come forward with rape accusations against the comedian. In October of last year, a judge rejected Singer's motion to…
In a Los Angeles, Janice Dickinson and her lawyer Lisa Bloom have asked that Cosby's former lawyer Marty Singer be re-added to their defamation case against Bill Cosby as a defendant. Judge Debre Weintraub dismissed Singer in February.

On Monday, in Massachusetts, a judge partially stayed a defamation case against Bill Cosby brought by seven women and led by Tamara Green. The ruling will exempt him from "providing discovery while his criminal case is pending"—the criminal case in question being the one lodged in Pennsylvania by Andrea Constand.