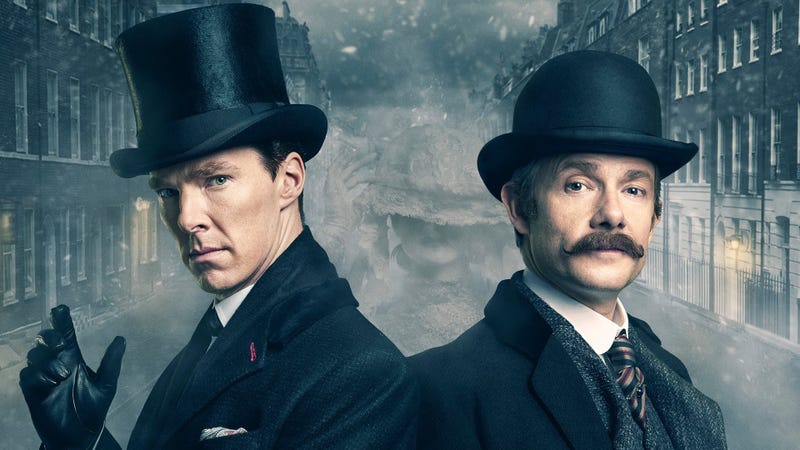 Hello lovelies! We've all made it through another week, and, as a reward for our toil, we have a (relatively) new trailer for the Sherlock Christmas special at our disposal. This means Benedict Cumberbatch in Victorian attire. This means GODDAMN.
During a publicity interview for The Hobbit: The Desolation of Smaug, the film's star Martin Freeman was asked a fun, fluffy question about what sort of Middle Earth race he'd be most DTF. And he answered with a pretty fucked up joke about elf rape. Goddamn it, Bilbo. I didn't think this kind of talk was tolerated in…
Judging by the red carpet at the National Movie Awards held at London's Royal Festival Hall, there was something of a "creative dress" code — and certainly the stars interpreted it creatively!