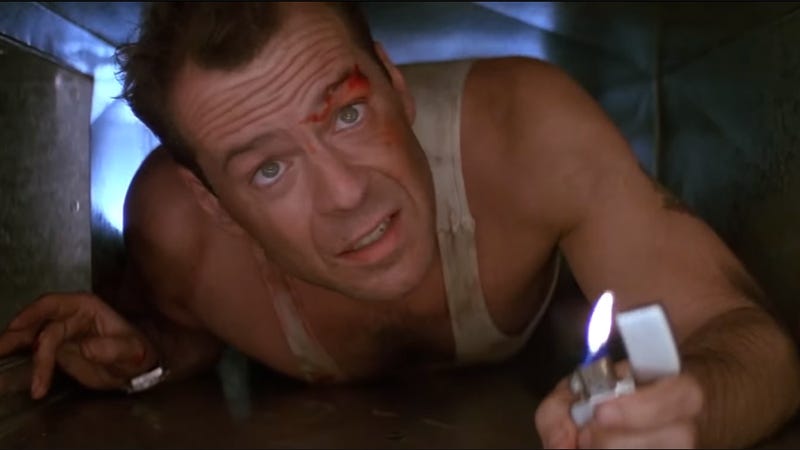 It's December 24, which means families around the world are coming together to celebrate with food, drinks, gifts, and their favorite Christmas movies. Many of them will gather round the TV to watch Love Actually, a film beloved by all, but did you ever notice that it's actually bad? If not, you're in for a world of…
Welcome to Midweek Madness, where we decide not to buy In Touch, Star, OK, and Life & Style because nothing interesting is happening anyway and it's much more fun to imagine the sordid things currently happening to the characters from our favorite holiday movies in an absurdist way that features no sense whatsoever…
Now that Thanksgiving has passed and we're just about to hit December, it's perfectly fine to dust off your old Love Actually DVD (or stream it on Amazon) and dive into one of the best ensemble rom-coms in all of history. While the 2003 comedy has received plenty of backlash in recent years, some of us (SOME OF US)…
Saturday Night Live did a spoof of Love Actually but didn't have time to air it on Saturday, so here it is. The sketch features Pete Davidson surprising Amy Adams on her doorstep to profess his love using the universal symbol of affection: cue cards.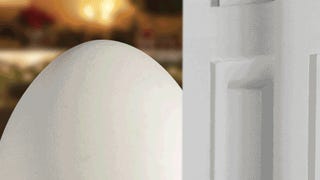 It's official: Love Actually is everywhere. Even on the Denny's Tumblr. Yes, Denny's has a Tumblr. That's the provenance of this gif, in which a strip of bacon professes its love for an egg.
On Valentine's Day, a Toronto teen who attends a Catholic school distributed a letter about "inner beauty" to female classmates against the administration's wishes. Now, the student's been suspended and he wants his name cleared, claiming he was just trying to be a nice guy. Writing girls letters telling them how they…
According to the Telegraph, British men are the least romantic in the world, and have no idea what women want. But as a woman, I am puzzled, what do we want?
If you need a shot of pure romance, this week's "Modern Love" has got it. Okay, pure romance and a bowel movement.
No, really. Judah Friedlander is one of the 140 available singles profiled in the latest Time Out New York. The 39-year-old 30 Rock comedian enjoys Croatian food, romantic views, and octopus wrestling. [Time Out]