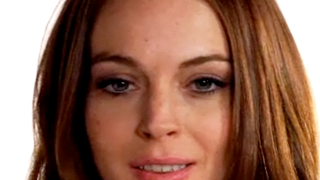 Lindsay Lohan has filmed an eHarmony profile parodying what they tabloids have been saying about her post-breakup.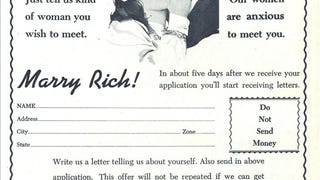 "We don't care about your age...our women are anxious to meet you!" After all, as this 1960 ad reminds readers, "No Man Is Any Good Without A Woman." [Modern Mechanix]
"Throughout the ages, there's been one question that's consistently stumped the wisest of gurus and prophets — and at times even Oprah. Love or lust?" asks Cosmopo - oh, wait, it's The HuffPo!