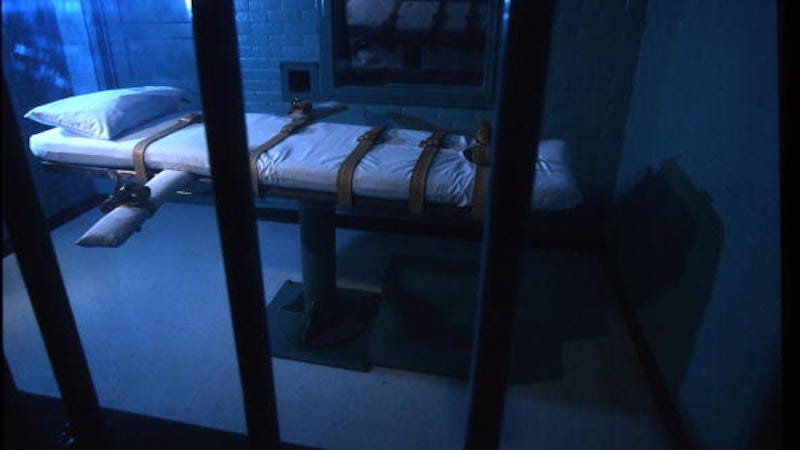 On Monday, October 19, the state of Ohio deferred its execution schedule until January 2017 due to problems acquiring the appropriate drugs for lethal injection. A dozen inmates have had their dates of execution accordingly postponed.
Kelly Gissendaner, the sole female inmate on Georgia's death row, will be executed Tuesday evening, 18 years after she plotted the murder of her husband.
On Tuesday, U.S. District Court Judge Henry Wingate ordered all executions to temporarily halt, calling lethal injection a cruel and unusual method. Wingate is expected to give a more thorough explanation behind the decision in the next few days.