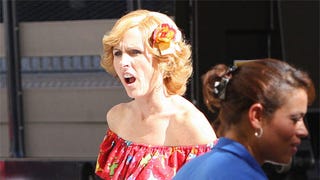 [Los Angeles, October 21. Image via Flynet] »10/23/08 12:10pm10/23/08 12:10pm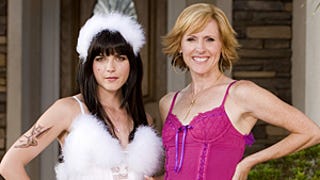 TV execs love Americanized versions of imported series. Occasionally, they're hits:
The Office »
, . But often, the shows turn into total train-wrecks (see: ). New NBC series was adapted from a hit Australian show of the same name, and seems to be headed for derailment. It centers on a mother and daughter, Kath (Molly…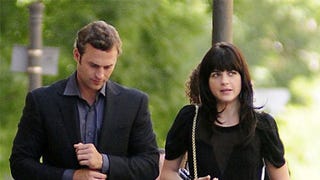 [Madrid, August 21. Image via Flynet] »8/22/08 2:15pm8/22/08 2:15pm
Holy crap, The Office spinoff sounds like it's going to be so much awesome.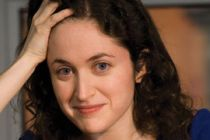 Holy crap, The Office spinoff sounds like it's going to be so much awesome. This morning we mentioned that Amy Poehler is in talks to star in the as-yet-unnamed show, and this afternoon comes word from Videogum that the Daily Show's only female scribe, Rachel Axler, has been hired as a writer. Fingers crossed and… »7/16/08 4:20pm7/16/08 4:20pm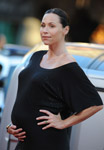 Minnie Driver wants her baby's gender to be a surprise when the wee one is born next month. "Women for thousands of years have not found out…I couldn't base something that was so auspicious and beautiful of that moment, and take away the surprise for home décor," Driver said. • Nicole Kidman, Keith Urban and baby… »7/11/08 5:30pm7/11/08 5:30pm