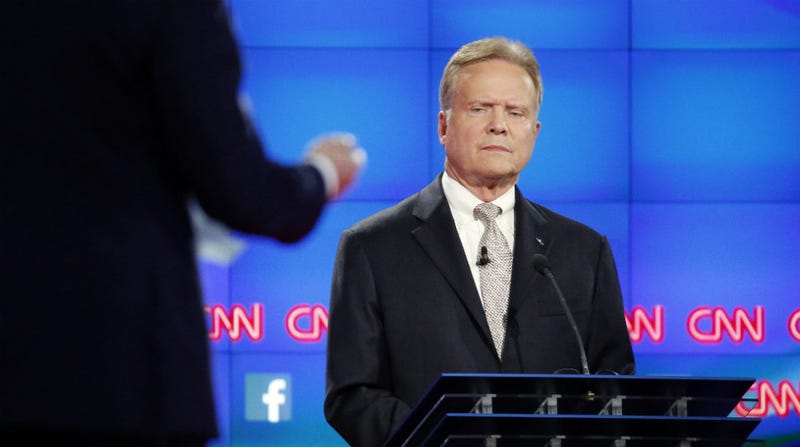 Reports began trickling out an hour ago that overwhelmingly popular Democratic candidate Jim Webb, a guy who a strong two percent of the base said they might consider voting for, will be leaving the Democratic primary race. An hour from now, he's expected to rise from the ashes as an independent candidate and, yes,…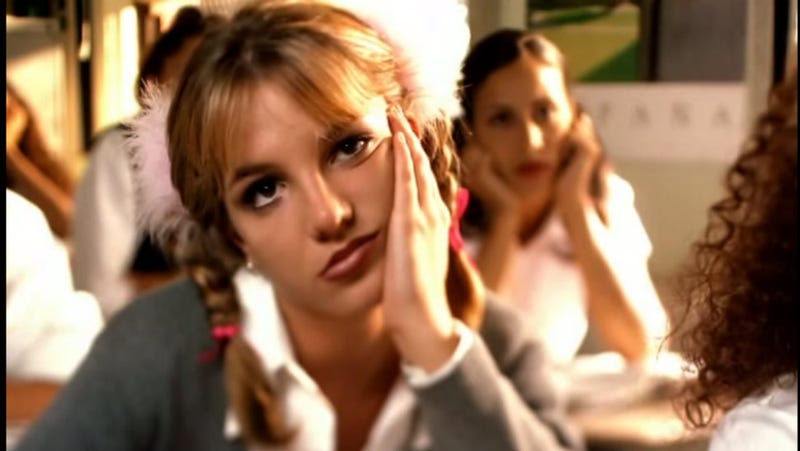 As this election season continues to ebb away our will to live, it's only fair that the Democratic Party gets in on the action. Tonight at 8:30 EST on CNN they will do that. Live from Las Vegas, it's the least sexy thing that's ever happened in Las Vegas.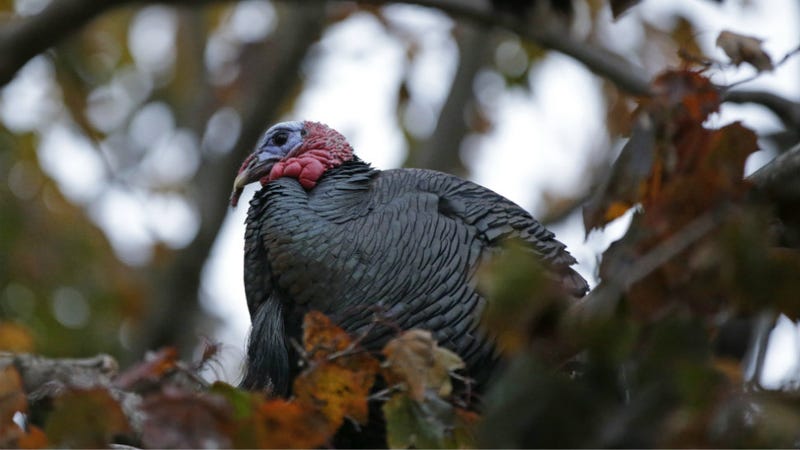 Around 8:30 tonight, a group of concerned white senior citizens will alight delicately on an overlarge stage in Las Vegas and make a case for why they should be allowed to roost in the White House. The following is a field guide to help the amateur naturalist politics-watcher identify the non-Hillary Clintons you…
To try to come in like a lamb and go out like a lion, today Ana Marie Cox and I talk puppies, pedicures, Elvira, Bill Kristol, and the death of journalism. Do lions cry?
There's probably some economic metaphor to be had in a story about 13 people being trampled by bulls in Pamplona, but then again it might be a cautionary tale about what the tourism industry can convince you is "fun." [Washington Post]
Speaking of a snow job, guess who is the latest politician calling for a withdrawal…
Okay, I realize I'm taking a wild gamble here, but this is Mike Bibby. Of all the dreamboats on the 2002 Sacramento Kings he was the dreamiest, although I'll always carry a torch for Vlade Divac and Bobby Jackson also rules... anyway, so. Everyone hearts the Sacramento Kings this year. Moreover, everyone hates the…
It's speedmating, readers! The weekend's New Republic has a big veep-speculation package and Megan and I — well, mostly Megan — read it so you don't have to! Sad notes: they don't think Hillary's in the running; Satan conquerer Bobby Jindal, the Republican governor of Louisiana, is not profiled. But Ed Rendell is!…
You know how yesterday I said What Happened was a good name for the Scott McClellan book? Yeah well WTF would have obviously been better. So anyway: Day Two of Scott McClellan WTF patrol. This morning he went on Today and seemed pretty fucking sincere. Of course, high-minded idealists such as the New York Times …