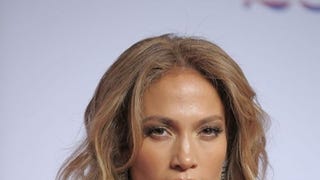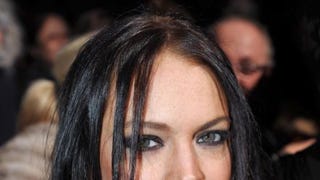 "She's not involved in this collection," said Ungaro owner Asim Abdullah just before his show commenced this afternoon, Paris time. He was referring, of course, to "artistic adviser" Lindsay Lohan, whose future at Ungaro had long been in doubt. [WWD]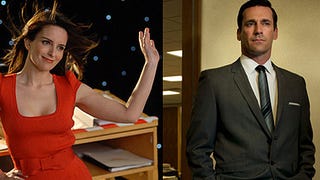 Mad Men isn't on the air right now, but Jon Hamm will be on your TV!
How do we feel about the fact that Miley Cyrus dressed as Julia Roberts' Pretty Woman hooker-with-a-heart-of-gold character for an '80s party to celebrate her 17th birthday Wednesday night? [Page Six]
Appropriately enough, Fantastic Mr. Fox premiered at London's Odeon Leicester Square, and Wes Anderson's quirky gang — plus a few glamazons and the most adorable kids in the world — was there, and looking, well, quirky.