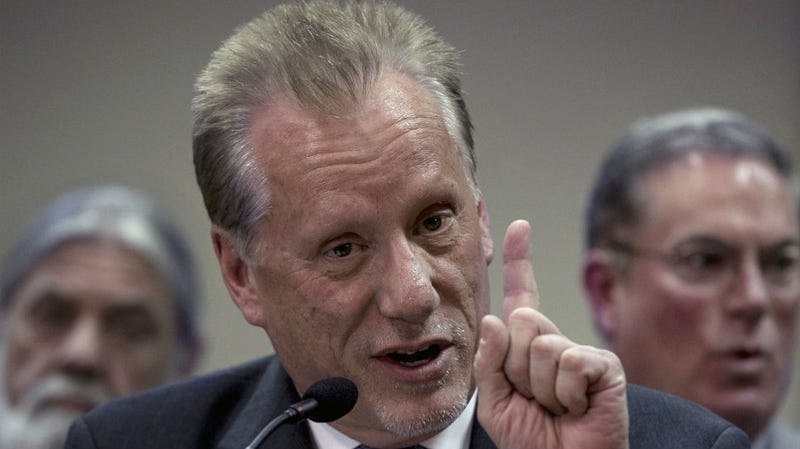 James Woods has spent the last six months engaged in two very meaningful pursuits: tweeting, mainly about politics—Obama is popular among people on welfare, Bernie Sanders is a "commie scarecrow"—and suing the anonymous Twitter user who called him a "cocaine addict" and a "ridiculous scum clown-boy." On Wednesday,…
Katy Perry is even farther away from owning the convent of her dreams after a judge ruled Thursday that her $14.5 million Los Feliz mansion-turned-convent—accidentally doubly sold to both Perry and entrepreneur Dana Hollister—was improperly purchased.
The appearance of moving men taking boxes out of the home where Charles Saatchi and Nigella Lawson share with their kids — about two weeks after photos of Saatchi choking Lawson in a restaurant were printed in the Evening Standard — may signify that the TV chef's ten-year marriage to 70-year-old Saatchi has come to an…
The Tiger Woods case may be closed, but a Los-Angeles based cocktail waitress, Jaimee Grubbs, is telling Us Weekly that she had a 31-month fling with Tiger. And:
We're not size queens or anything but the HBO comedy Hung—about a man (Thomas Jane) with a large penis—premieres in June, and it got us thinking about big penises, the ultimate status symbol for men*. After the jump, a list of famous ones.