My God. How many more are there?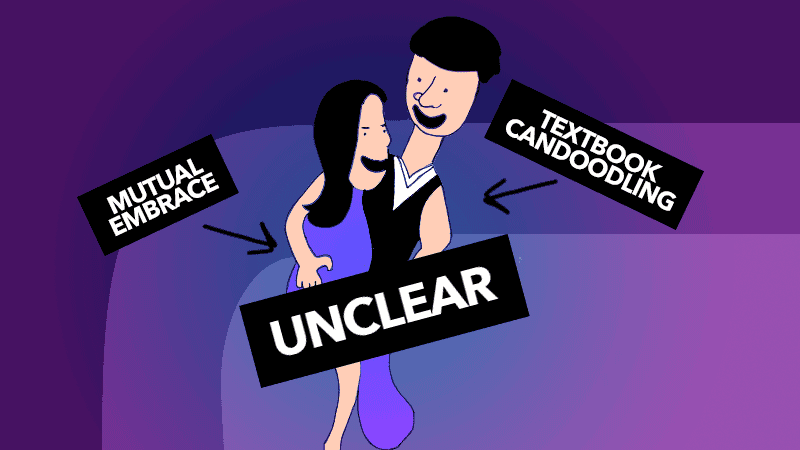 Saturday night, Selena Gomez was spotted in what appeared to be a heavy canoodling session with Orlando Bloom inside a Las Vegas nightclub while Katy Perry attended a Renaissance Festival. Were this April of 2014, such an interaction would be as boring as a story about, oh, Bloom being spotted pensively running his…
The U.S. Department of Justice is investigating Blue Bell Creameries over last year's Listeria outbreak which was believed to be the cause of three deaths in Kansas. Government prosecutors are examining what Blue Bell executives knew about the presence of Listeria in their factories as well as their handling of the…
On Friday morning, reporters from what seemed like every major media company, including CNN, CBS News, and MSNBC, flooded into the apartment of Syed Rizwan Farook and Tashfeen Malik, the couple responsible for Wednesday's massacre in San Bernardino. Meanwhile, cable news broadcasters stood by agog asking the question…
A Clippers Spirit cheerleader named Candace taught us our first dance routine. On all fours, we whipped our hair around. This was my favorite part. Not thinking about everything I was doing wrong, I whipped my head so vigorously that one of my extensions came loose, and I skipped toward the back of the room to fix it.…
On Monday, we launched a multi-part investigation into the height of Kit Harington, an actor who claims to be 5'8, but is not 5'8. What began as a fun look into some questionable facts has, in the following hours, turned into something far more mysterious and sinister. Why? Because no one knows how tall Kit Harington…
Over the last week, fans, tabloids and this very website inferred from a series of cryptic Instagram posts that Her Minajesty, Onika Maraj, may have dumped recent manfriend Meek Mill right on his ass. Those posts included two May 31 photographs of Minaj quoting lyrics from Beyoncé's "Best I Never Had" ("Thank God ya…

If you are a woman who wears a thong, perhaps you have encountered a moment wherein upon removal of said thong, there is something which appears to be poop-like on the string. You know how to wipe; hygiene is a priority to you. This is no doubt poop-plexing. What is causing this scourge? And how to avoid it?
Well 2008 is finally ending and what better (read: horrible) way to wind down the year than with an update about our friends from the Fundamentalist Church of Jesus Christ of Latter Day Saints?
Breaking: The Secret Service is looking into the threat made against Barack Obama's life. As previously reported, someone shouted, "Kill him!" at a McCain/Palin event. Secret Service spokesman Malcolm Wiley says, "We investigate everything because we take all threats seriously." [Radar]
Even as Rachel Maddow prepares to take the helm of her own show at MSNBC, Barack Obama is slipping in the polls even as McCain isn't rising in them. That doesn't sit so well with Spencer Ackerman and me, so we parse the polls, the racists and what Obama's campaign needs to start doing (hint: it involves testicles and…