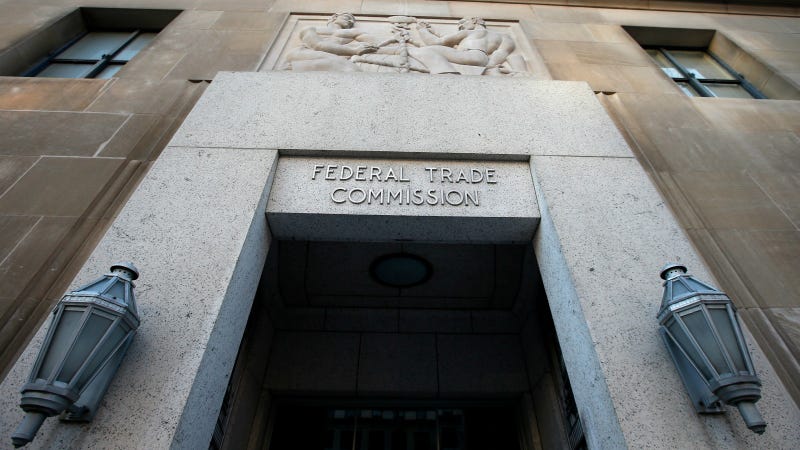 A passel of ~***influencers***~ have received chiding letters from the FTC, reminding them that they are supposed to keep things on the up and up when promoting weird crap nobody needs on social media.
Tavi Gevinson recently moved into a new apartment in what real-estate developers would like you to call the Brooklyn Culture District and which is actually called Fort Greene, a historically black, middle-class neighborhood. The Rookie founder/editor-in-chief and actor has been posting to Instagram about her new digs,…
Advertising has recently, rapidly added a new wing to its business: celebrity social media #sponcon. Reality TV stars, third-tier entertainers, and bloggers considered famous for reasons nobody can quite name get impressive money to shout out senna teas, waist trainers, and so on. But the FTC may be coming to bust up…
When reformed Instagram "influencer" Essena O'Neill tearfully turned her back on social media this week for being "fake," her *former* friends, YouTube celebrities Nina and Randa, put up their own video to prove that actually Essena is fake, hello! Teens, am I right? Wrong: guess how old Nina and Randa are?