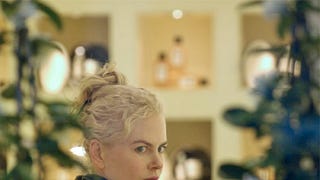 [Sydney, July 25. Image via Bauer-Griffin] »7/25/07 1:55pm7/25/07 1:55pm
Joke. That's actually her niece, Sybella. Still, a girl can dream!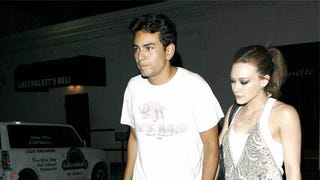 [Hollywood, July 12. Image via x17] »7/13/07 5:00pm7/13/07 5:00pm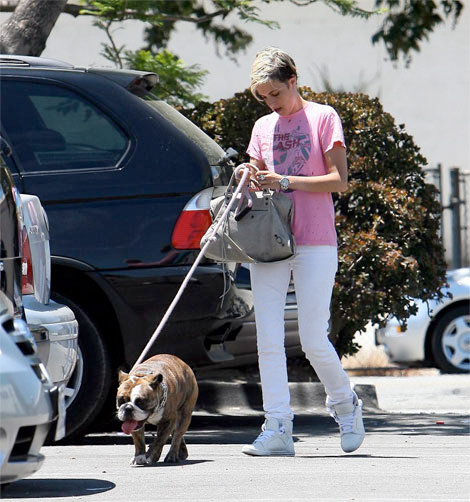 Justification after the jump! And thank you snack food gods for inventing cheddar sour cream Pringles BTW! »7/13/07 2:55pm7/13/07 2:55pm
Her dog is not tiny. Her is not illiterate. Her love for Lindsay Lohan is not rational. Her drinking is not moderate. And her favorite Clash song is probably not "Should I Stay Or Should I Go." We bet it's…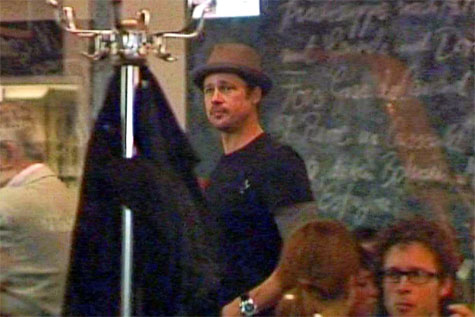 [Berlin-Mitte, July 9. Image via x17] »7/13/07 2:40pm7/13/07 2:40pm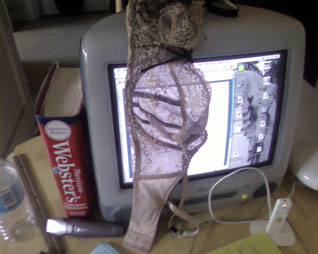 Whenever we see something like this bra picture while in the midst of a hangover this colossal, we go mildly crazy for not having the neuron activity to muster anything beyond an OMFG!!! Well, Glamour's Edgy English Teacher had our kind of night: Food you'd only ever eat drunk, live music, texts from exes reading "I… »7/13/07 2:21pm7/13/07 2:21pm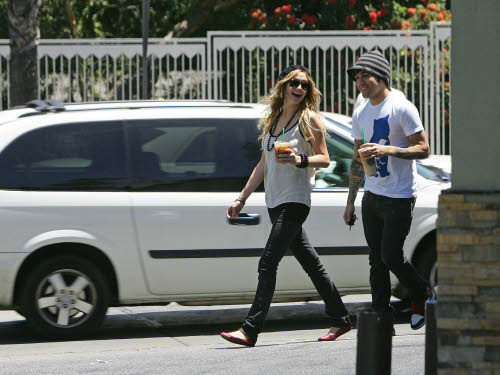 Maybe the secret is in the index tags we saw attached to this picture when we downloaded it: »7/13/07 12:40pm7/13/07 12:40pm
Yes! The keys to happiness!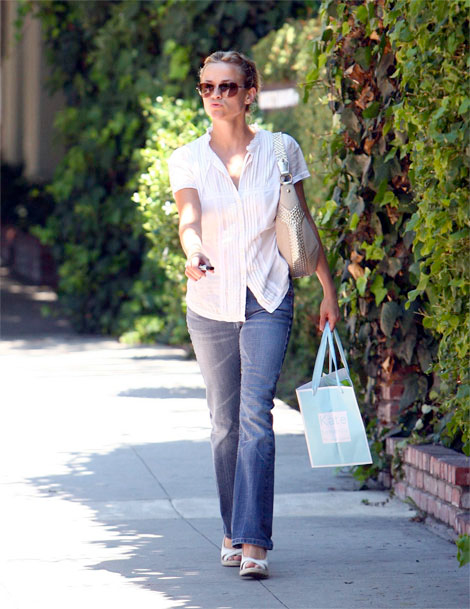 [Beverly Hills, July 12. Image via x17] »7/13/07 12:18pm7/13/07 12:18pm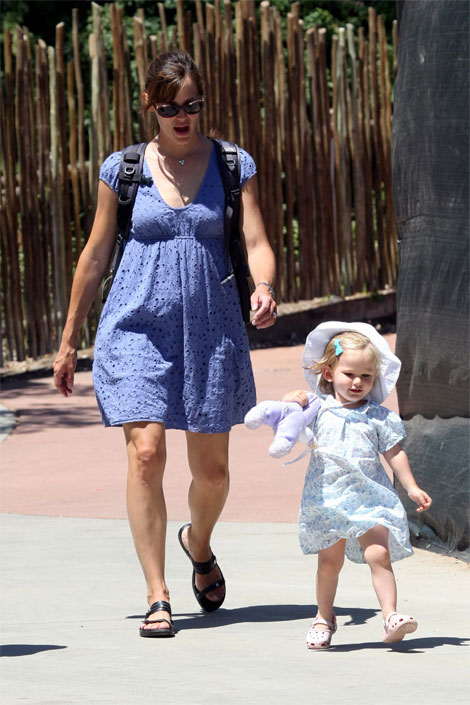 [Los Angeles, July 12. Image via x17] »7/13/07 11:45am7/13/07 11:45am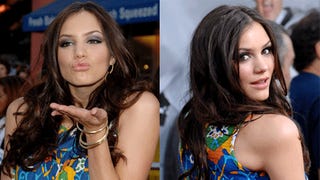 [Universal City, CA; July 12. Images via FilmMagic] »7/13/07 11:35am7/13/07 11:35am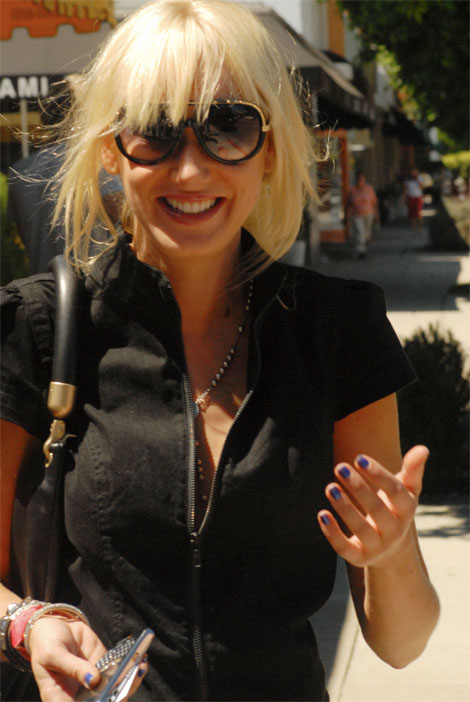 [Beverly Hills, CA; July 12. Image via Splash] »7/13/07 11:20am7/13/07 11:20am