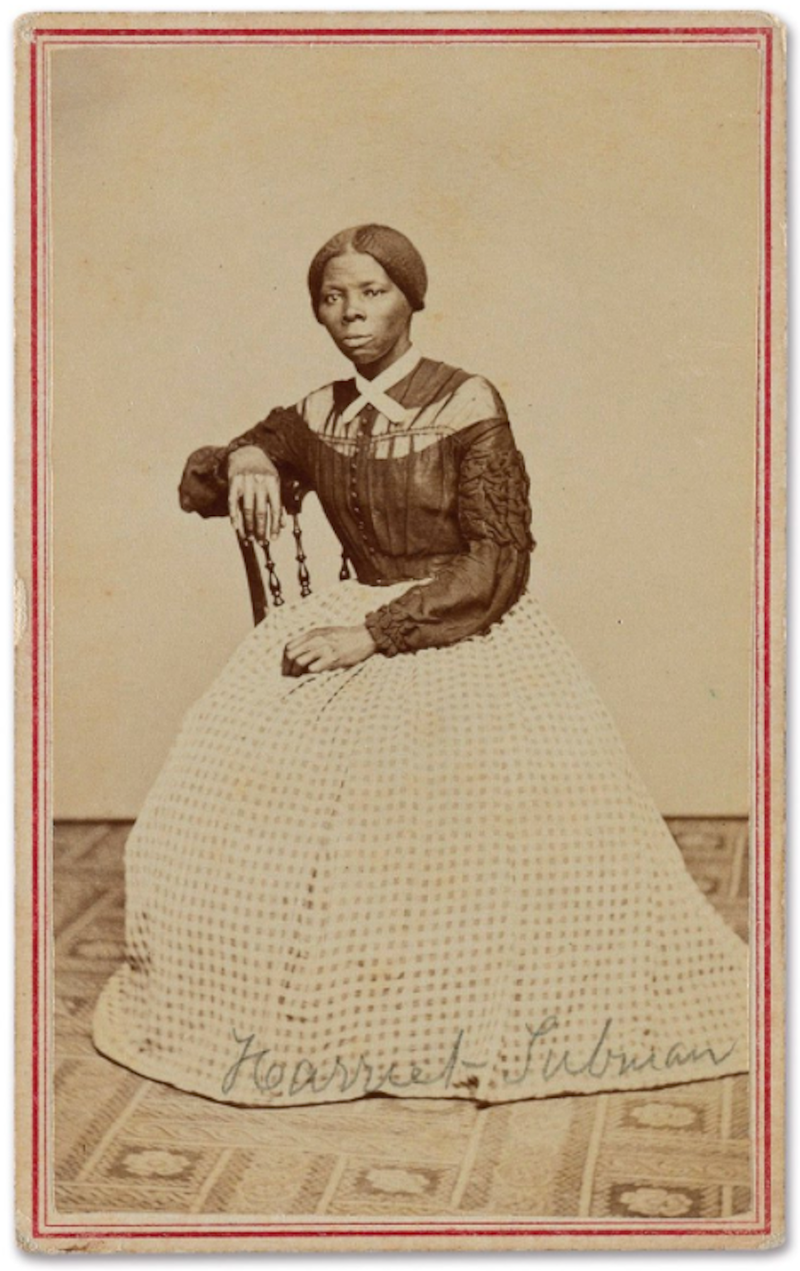 Harriet Tubman was born into slavery in Maryland in the early 1820s. She escaped and became one of our nation's most famous abolitionists, who led hundreds of other slaves to freedom via the Underground Railroad. She was also a nurse and a spy who led a successful campaign to liberate 727 slaves during the Civil War.…
Despite the efforts of some of its members, the House GOP will not vote to keep antislavery activist Harriet Tubman off of the $20 bill.

Jim Webb, a former Senator who once killed a guy, dropped out of the Democratic primaries race back in October. We miss him. We miss him so much. We are so delighted to see Jim Webb, back in here with a very exciting op-ed about the $20 bill and "the myth of universal white privilege."
Former presidential candidate Ben Carson, who's still 100-percent worthy of my love, doesn't understand why we have to boot Andrew Jackson from the front of the $20 bill in favor of Harriet Tubman. Why not put her on a lesser bill to match her subservient position? Perhaps a bill that's barely in circulation?

Later today, Secretary of the Treasury Jacob Lew is expected to announce major redesigns to the $10 and $20 bills. In June 2015, Lew confirmed that the department would redesign the $10 bill and replace Alexander Hamilton with a woman. The replacement was scheduled to appear in 2020—the 100th anniversary of the…
Not only did this week's Drunk History feature the story of Harriet Tubman's wartime spying and daring Combahee River raid, but they also got Crissle West to tell it—"Harriet Tubman is coming with her army full of bad bitches"—and cast Oscar winner Octavia Spencer as Tubman herself.
President Andrew Jackson could be getting the boot from the $20 if a legislative bill that puts a historical female icon in his place gets passed. Sen. Jeanne Shaheen (D-NH) introduced the Women on the Twenty Act, which would call for a "panel of citizens" to advise Treasury Secretary Jacob Lew on finding a…