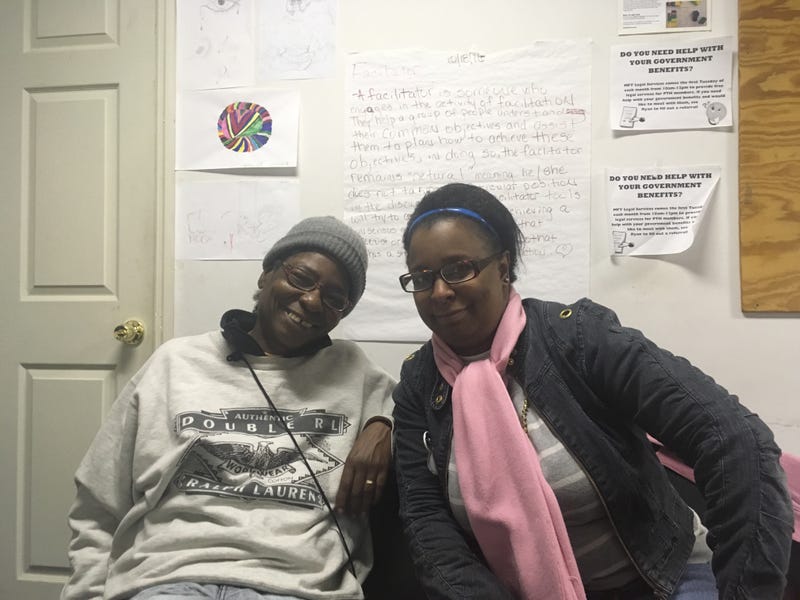 EAST HARLEM – Cecelia Grant, a retired public school teacher, has been living on the street since June. On Tuesday, she voted for the first time today in 20 years. "Being a registered voter means I'm a part of 'We the People,'" she mused. "Any time anything gets done, it's because of We the People."
Two weeks ago, I wrote a post about killer raccoons in Harlem and now somehow I'm stuck in an email thread about it.
Not sure why it's so warm and muggy here in New York City, but maybe we'll get some properly crisp weather eventually. Until then, let's just admire the autumnal style of these three cool kids.
Nedjra Nance always had doubts about the abusive, drug-addicted woman she knew as her mother, and she was right. It turns out the woman, dressed as a nurse in a hospital, had kidnapped her from her parents as an infant.
Most interviewed by New York magazine agreed: "It was the real deal… It was quite accurate." As for Mariah Carey's performance, "It was way better than Glitter." [New York]
The island of Manhattan has the lowest obesity rate in New York state. Following the "enough rope" school of journalism, the Times found some terrible people to greet this news by saying things like: "Look at my cute little triceps!"
[New York, June 30. Image via Getty]
Every year, on slain civil rights activist Malcolm X's birthday, businesses along 125th St. in Harlem close for three hours while a march takes place. Whether stores shut because they want to observe the day, or feel intimidated by the marchers, depends on whom you ask.