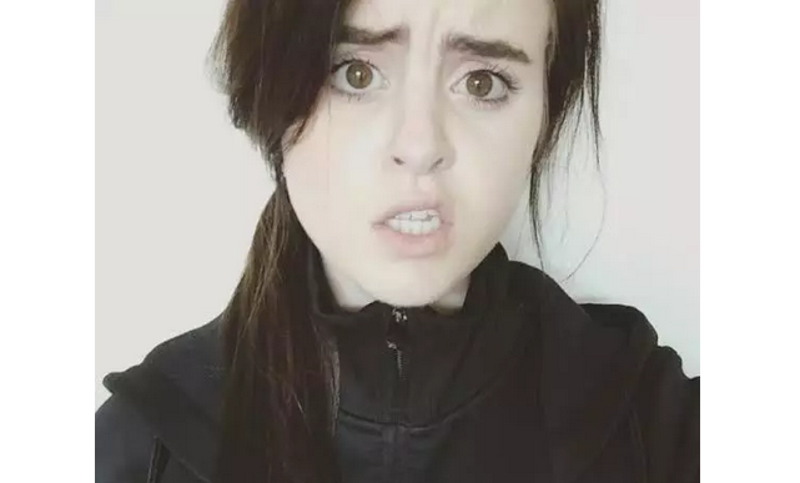 Christ, this song is good. Kiiara, a 20-year-old new singer-songwriter who lives in Illinois and works a day job at a hardware store, premiered her debut track on Fader last week, and it's hugely impressive from the jump—catchy and abstract, snapping and glinting and glitching with perfect assurance. This particular…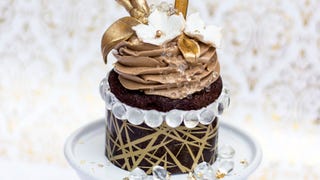 There are a lot of titles that are worth pursuing in this world: Most Valuable Player, Most Likely to Succeed, maybe even Miss Congeniality. But vying for the most expensive cupcake is one thing I cannot for the life of me wrap my head around. It's stupid, and I kind of want to set this cupcake on fire.
In case you didn't think that the Olympics were just one step away from being a gentler version of The Hunger Games (only injuries, rarely deaths), Russia has made the point much more salient by showering their medalists with money and extravagant prizes. While there's no Victor's village quite yet, athletes who…
There are two things the United Arab Emirates has a lot of: gold and fat people. They were the eleventh fattest country in 2012, and obesity has become a nation-wide problem, with one in three children in the UAE overweight or obese and at risk of diabetes and hypertension. They also have gold vending machines and…
After securing a fancy piece of gold jewelry in the heptathlon Friday night and breaking her personal best in the hurdles with a time of 12.54 seconds, popular British heptathlete Jessica Ennis has decided not to compete in today's 100m hurdles because, she's "more than happy" with the medal she already has and would…
Yesterday at the Olympics, Ryan Lochte won gold in the 400 meter individual medley, a race, I'm told by people who swam in high school, that's really hard. Hard like Ryan Lochte's body or his steely blue eyes. Help our newest American hero celebrate his win by telling him how good he looks in each and every one of…
This season, fashion is heavily into gold. Models are dripping in gold chains, draped in metallicized leathers, or covered, like Siri Tollerod here, in actual gold leaf. I can only assume the ladymags are listening to too much Glenn Beck.
Yawn. Another day, another £100,000 gold and diamond bespoke stiletto. We get it: You can make really expensive stuff. There are still some people left who are rich enough to buy it. So these diamond stilettos? They're already tired.
• French experts believe Diane de Poitiers, mistress of 16th-century king, Henry II, was killed by her desire to stay youthful. Forensic experts found evidence of chronic gold intoxication - meaning she probably drank gold in attempts to stay pretty.
On Sunday, the U.S. team won an Olympic gold medal in the women's eight rowing competition for the first time since 1984, but that's not the only reason they are high on our list of teams we wish we were a part of. You can tell just from their post-race interview, shown in the clip above, what a loving and supportive…