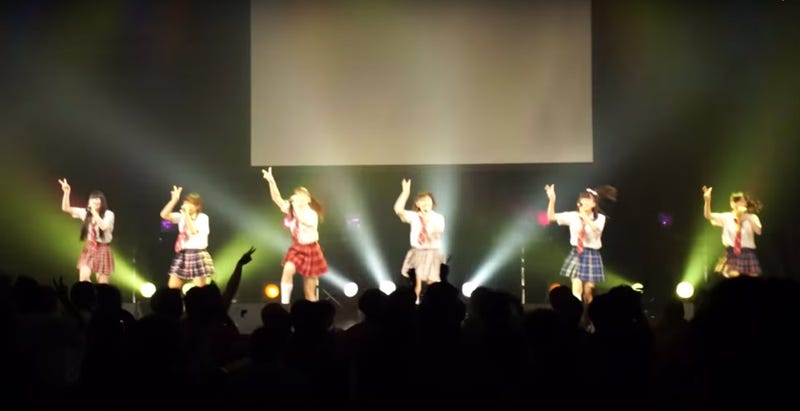 A member of a Japanese girl band has been found in breach of contract and fined by a district court for supposedly bringing male fans back to her hotel rooom in 2013. The girl, then 15, had signed a "no dating" contract as part of her membership in the group, and a judge ruled that she'd tarnished the "image" of the…
Whitney Houston had a little something to do with Beyoncé's solo career. During an interview promoting her new Oxygen reality show, Fix My Choir, Michelle Williams recalled the time that Destiny's Child first met Whitney and heard her singing the group's classic anthem, "Say My Name."
Bette! It's like you've decided to take the best scene in movie history and replace your costars with yourself and then turn that into an album! What an idea!
Chanel. Sessilee. Jourdan. Arlenis. Gorgeous, and not a Naomi to be found. [Models.com]