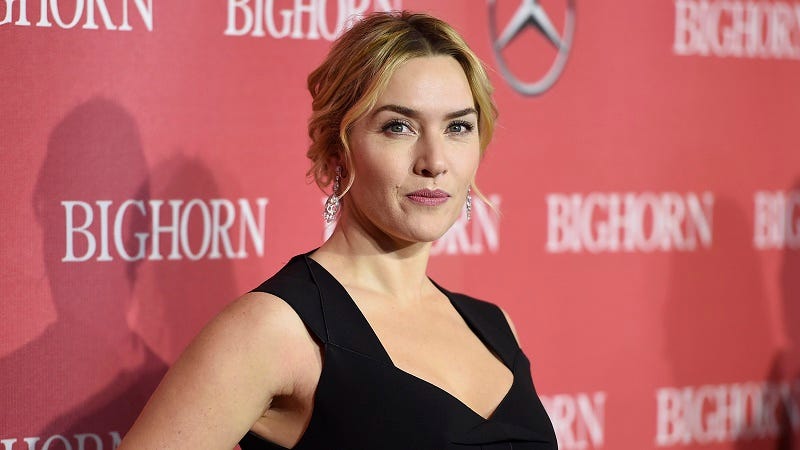 In November, Kate Winslet declined to take part in a conversation about the pay gap in Hollywood—a conversation that Jennifer Lawrence and Sandra Bullock, among others, have publicly championed since the Sony hacks. At the time, Winslet called the conversation "vulgar," adding, "I don't think that's a very nice…
In an interview with Variety about gender pay gap among actors, Sandra Bullock recalls being mistreated on a movie set 10 years ago, which she describes as "the worst experience I ever had."
Jeremy Renner—the frog-faced Avenger with a sixth grade boy's haircut—has caught wind of American Hustle co-star Jennifer Lawrence's essay on unequal pay in Hollywood. He's aware that many of his fellow actors are clamoring for an end to this discriminatory gap. But he doesn't especially give a flying fuck.
A new Pew Research Center study finds that "in spite of the dramatic gains women have made in educational attainment and labor force participation in recent decades, young women view this as a man's world." Except for many of them, it's not.
I think it's fairly cut-and-dried that the inclusion of women in traditionally male-dominated fields is a step forward for gender equality. It's good when people get to do stuff! Down with segregation! Up with people! But it turns out, in a backwards way, that gender-integrated workplaces might actually be a hindrance…
Newsflash, ladies: you need to stop jabbering on about this so-called "gender wage gap" thingamajig. You're not being discriminated against; the totally inconsequential pay difference is, if anything, your fault for working less hours and being kinda flakey! Are you on your period or something? Calm down!
Naysayers will tell you the gender wage gap is entirely a result of women choosing different professions, or that it's ceased to exist at all. Finally, there's a concise explainer to debunk these claims and give us some real numbers.
Via NPR's Alyson Hurt. Learn more here.
In the latest piece of "recession porn," the New York Times profiles a family in Los Angeles. The new trend, apparently, is the "breadwinner wife." Women are becoming primary earners in this "he-cession."