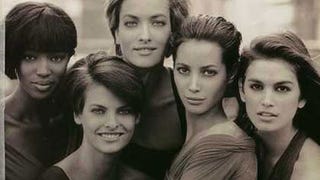 So this ridiculously expensive Ivy League university of which I'm sure you've heard is offering a class in model memoirs.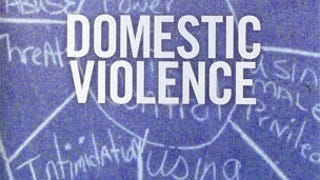 A few months ago, after the news reports about singer Chris Brown's alleged assault of then-girlfriend Rihanna - and the spate of articles about partner abuse that followed it - I decided to finally buy filmmaker Frederick Wiseman's 2-part, 6-hour series on domestic violence. This weekend, I watched Part One.
I have a weakness for movies and television shows about the fashion industry, even if most of them are trashtastic ANTM-style dramas. Occasionally, one really blows my mind.