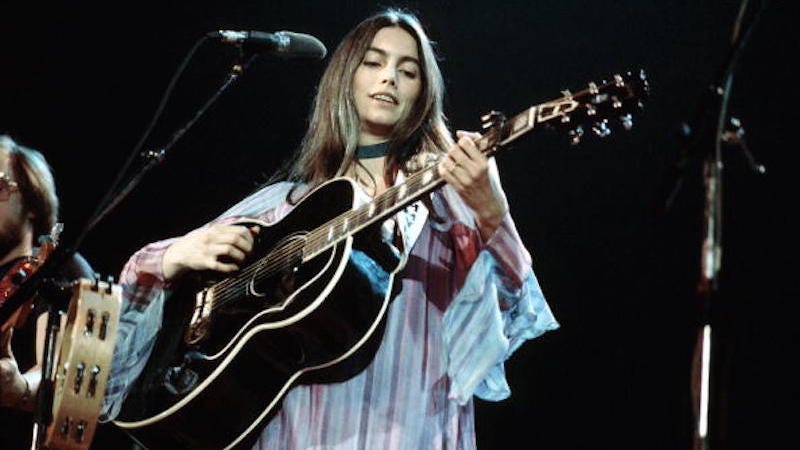 Angel-voiced singer-songwriter Emmylou Harris turns 69 today, so it's fitting that we offer her a little tribute.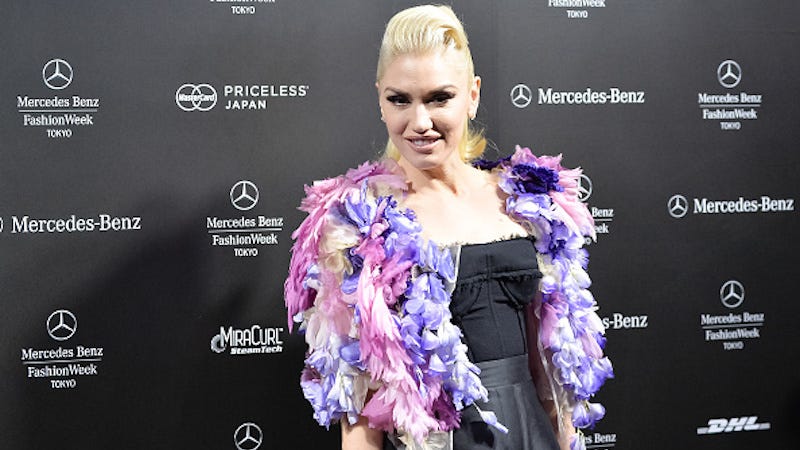 Three's a charm for Gwen: her third solo album, This Is What the Truth Feels Like, debuted at the top of the Billboard 200, making it her first number one solo project.
London's Saatchi Gallery is planning its first all-women exhibition this month as a sort of corrective to the way women artists are continually marginalized in the art world. Though Saatchi can take credit for helping leverage the careers of seminal feminist artists like Tracey Emin to the mainstream, this is the…
Christina Aguilera has said every album is a 180-degree turn from her last; her songs range from pop to jazz to pulsing club music. She reinvents herself yet again on Bionic, her new album, but what's ultimately missing is humanity.
As previously mentioned, Louise Bourgeois died last week. She was one of the most influential sculptors on the art scene, and, for reasons I will explain, my favorite (once) living artist.
[London, May 27. Image via Getty]
American realist artist Honoré Sharrer has died at 88. Sharrer is best known for her 1940's depictions of the working class, but her more recent work often focused on women's roles. [NYT]
[New York, May 1. Image via Getty]