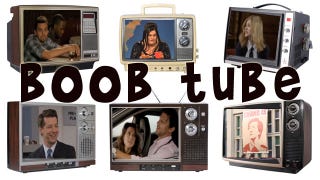 In this week's TV roundup, the premiere of GCB, Springfield is Westeros in The Simpsons opening titles, the most awkward serenade on Smash and the return of an old young nemesis on 30 Rock.
And it happened in the first three minutes. Jesus, Sean Hayes. Girl needed to let off a little steam. Give her a…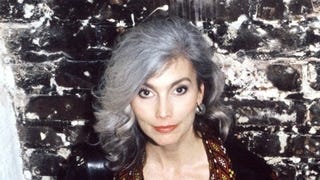 [San Francisco; April 7, 1995. Image via Getty]
The decision to go gray is big. Ridiculously so.