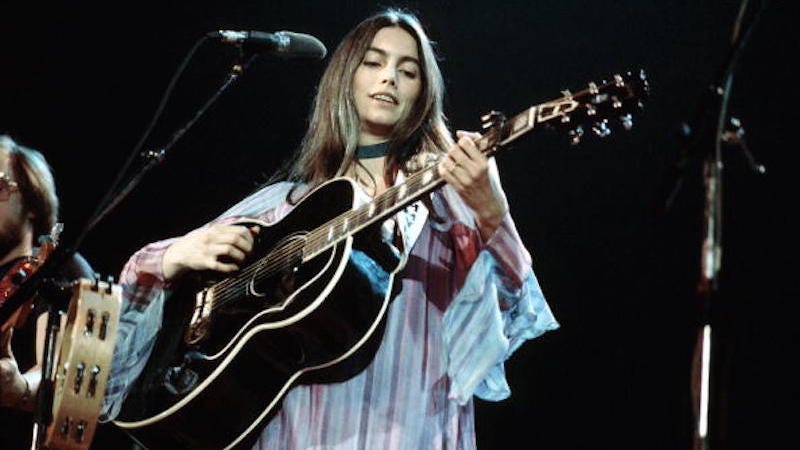 Angel-voiced singer-songwriter Emmylou Harris turns 69 today, so it's fitting that we offer her a little tribute.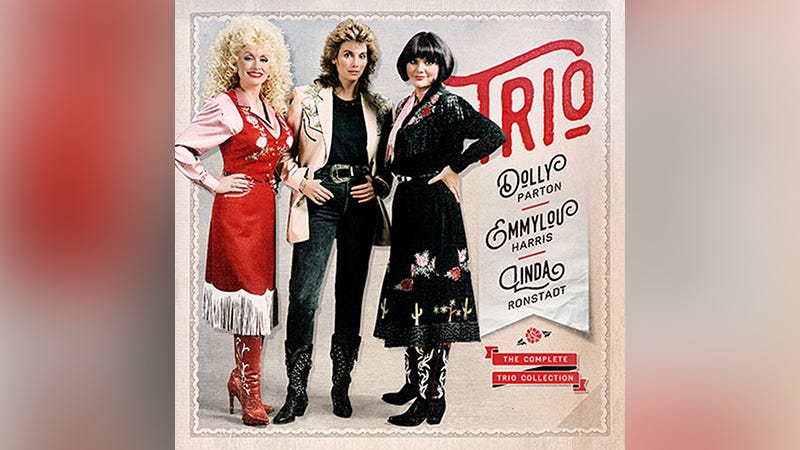 Imagine if someone approached you and asked, "Wanna hear some new music from Dolly Parton, Linda Ronstadt, and Emmylou Harris?" How would you respond? With a silent shrug? A quick "No"? With a gasp, followed by, "What do I look like, some kind of dummy? Of course I wanna hear some new music from Trio!" If it's more…
[San Francisco; April 7, 1995. Image via Getty]
The decision to go gray is big. Ridiculously so.