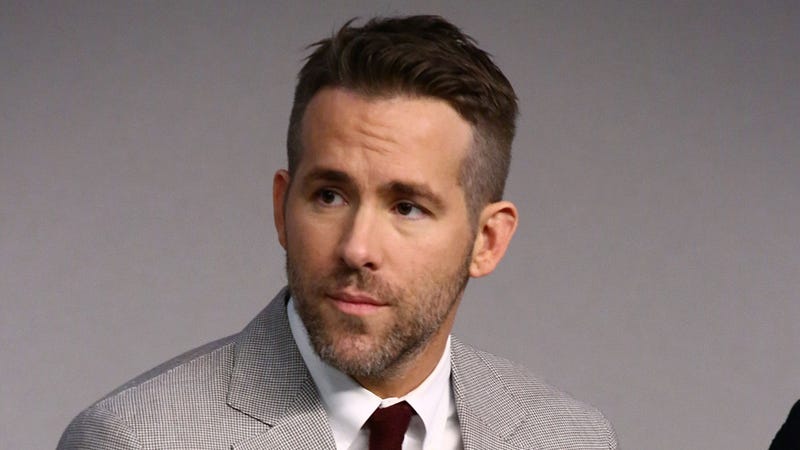 If you've managed to continue circulating air in and out of your lungs for the past year or so, you're aware that Ryan Reynolds is starring in a humble film adaptation of a superhero comic book called Deadpool.

When Deadpool shoots, he kills, and when he pokes at the conventions of the superhero movie genre, he twists his katana. Tim Miller's Deadpool is a satirical exercise in excess along the lines of Paul Verhoeven's original Robocop—it is gratuitously violent, profane, and self-aware. And like Robocop, Deadpool manages…
New rumors abound about how Spider-Man makes his entrance in Civil War. Neal Scanlan teases the aliens of Rogue One. You probably won't see Iron Fist hit Netflix this year. Plus, teases for Jewel Staite's Legends of Tomorrow character, and a first look at Killer Frost and Deathstorm on The Flash. Behold, Spoilers!
Greetings, my pernicious pen partners! I actually had thought that I'd be able to have a "Postal Apocalypse" last week during Comic-Con. Comic-Con had other plans that involved me working 14-hour days and sobbing hysterically at my desk, begging for the sweet release of death. But I'm better now! So on with your…
Once again, Comic-Con was a massive Thunderdome in which entertainment properties entered...and only some of them left. Studios and creators battled to create buzz for their projects, and some triumphed. Here are the biggest winners and losers of Comic-Con 2015.