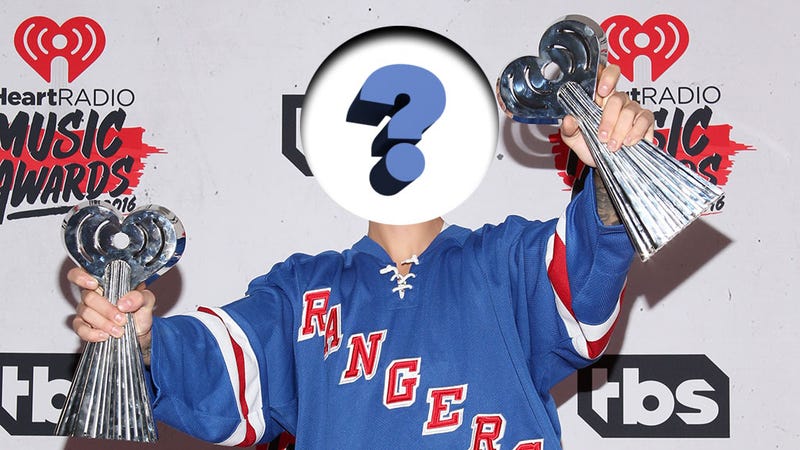 Today on Blind Gossip, the story of a male singer who—though on a public road to redemption—allegedly acted like a total nightmare while visiting a bar with his bodyguards and entourage. Who could it be?

When Yolanda and David Foster announced their separation on December 1, it was immediately clear that we would be seeing the unraveling of their marriage on the next season of the Real Housewives of Beverly Hills, which premiered that same day.
It's been about two months since 15-year-old Rocco Ritchie ran away from Madonna (sort of) to move in with his father, Guy Ritchie, in London, and their custody battle appears to be nearing its end. TMZ reports the two parents "called into a New York custody hearing Wednesday afternoon" and that a judge gave them the…
Kesha hasn't released an album in over three years, but it's not because she hasn't tried. The singer (whose 2012 album is a personal favorite of mine) reportedly wants to record more music, but told Sony she'd only do it if Dr. Luke—the man whom she claims assaulted her—has no involvement. Sony "rejected" that deal…
If David Foster saw Yolanda Foster slowly crawling to her beautiful refrigerator while moaning, "I'm so thiiiiiirsty, I'm so thiiiiiiirsty," he would step over her, open the fridge, grab a bottle of S.Pellegrino for himself, and leave the room. Why? Because he doesn't think she's as sick as she claims.
Yolanda Foster, mother of Taylor Swift's friends, is all outta dough. Since separating from her husband David, sources claim she has been "holed up" in his "West L.A. condo," which is reportedly far less luxurious than their Malibu mansion. Translation: its refrigerator is probably ugly.
News of the impending split of Yolanda and David Foster leaves us with an important reminder: when it's time to rise up from the ashes of a previous marriage and soar into your second, or third, or fourth, you should probably take it very seriously, because the odds are not exactly in your favor.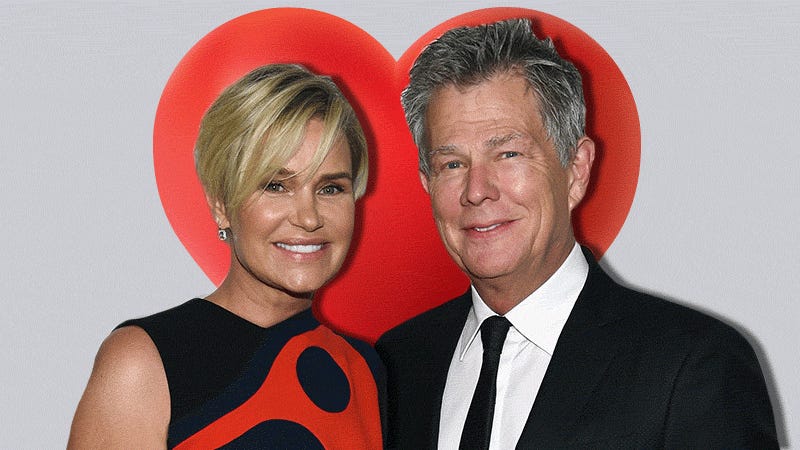 After years of nauseatingly public love and one complex blended family, Yolanda Foster—mother of Gigi and Bella Hadid, inventor of the world's most beautiful fridge—and David Foster—composer or something—are separating. I can't even handle this news, so excuse me if I break down in the middle of writing this bl—
There have been seven divorces that have occurred on The Real Housewives franchise in the five years since its premiere. The most recent casualty of this "divorce curse," Vicki Gunvalson, blames reality TV for her marital troubles telling CNN recently, "We didn't have 90 percent of the problems that we have now and I…