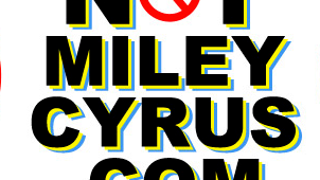 Greetings from the movie Cyrus. I star John C. Reilly, Jonah Hill, and Marisa Tomei. I'm in theaters now! And I have nothing to do with the spawn of the world's most famous mullet-head, the owner of the ache-iest, break-iest heart that ever beat. I even set up a website to set the record straight.
Conan O'Brien landed in the hospital yesterday due to an injury sustained during a Tonight Show stunt. A source says O'Brien was "running down a flight of stairs when he slipped and banged his head, possibly sustaining a concussion." [E!]
Star reporter Kate Major resigned today after announcing that she's dating Jon Gosselin, as she wouldn't want this conflict of interest to tarnish the mag's stellar reputation. Too bad Michael Lohan won't stop talking about his new BFFs.
Police are investigating Lindsay Lohan because she's accused of walking off with the jewels she wore during a photo shoot for British Elle. [The Sun]