For the longest time, I was vapor. Floating. Years passed; boredom crept in. There was so much to be done.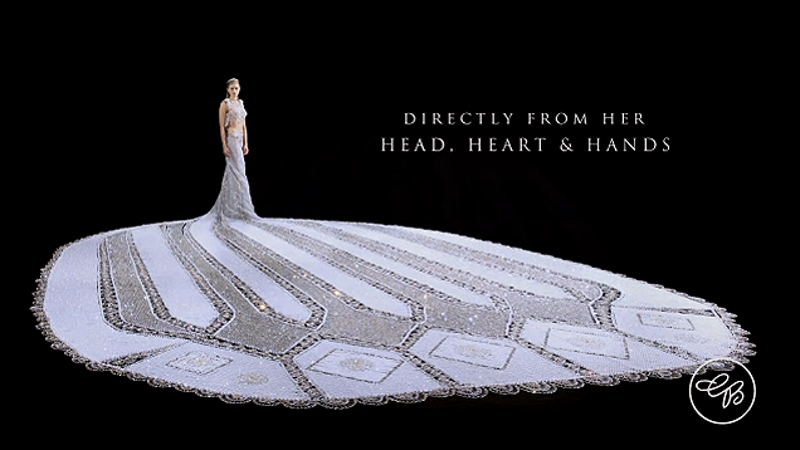 Not too long ago, we delved into the tragicomic stagecraft of purchasing one's wedding dress, an emotional hunt that can potentially drag on for week after angsty week. But for the bride-to-be who's still spelunking through salons to no avail, great news: a "visionary artist and designer and bead sculptor" has created…
Heiress and professional rich person Tamara Ecclestone is very much wants to be like Marie Antoinette. Last year, she spent £1m on a crystal bathtub sourced from the Amazon. From the AMAZON. Could you be any more of an fabulous colonialist when you send a batch of your minions to swoop into the Amazon and seize…
Last night's episode of Kell on Earth demonstrated that lack of common sense is actually very common within the fashion/publicity industry, from incompetent interns to Vanity Fair's George Wayne, who took an "energy crystal" from Kelly... which he then swallowed.