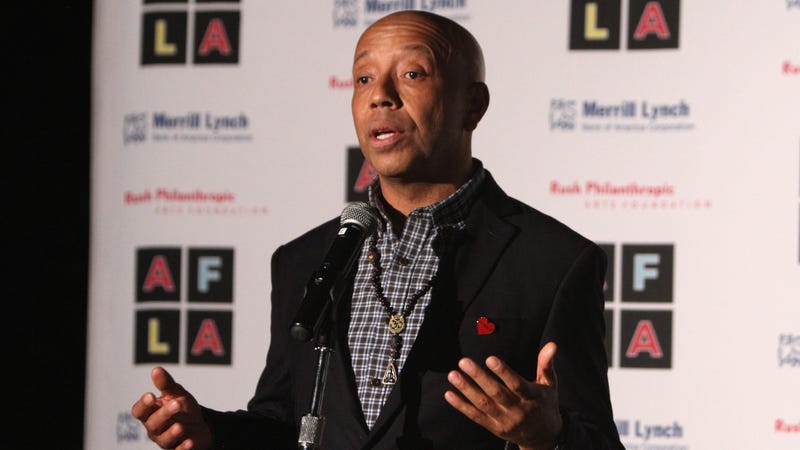 As part of a class-action settlement, RushCard will reimburse $20.5 million in total to customers whose accounts were frozen last year during a screw-up that left hundreds of thousands of people in financial shambles.
Rapper Ja Rule, known for one of history's most romantic love songs, "Every Thug Needs a Lady," and roles in The Fast and the Furious and Pauly Shore is Dead, stopped by Fox Business to promote his new business collaboration with Magnises, a credit card company that targets millenials. During the segment, Ja Rule was…
In case you thought us lowly poors who shop at Target were the only ones who needed to worry about this whole credit card hacking thing—think again! Neiman Marcus—the Charlize Theron of upscale retailers—just admitted they are the latest store to have customer's credit card info fall victim to hackers.
Happy 2014! As Sociological Images reminds us, this year marks the 40th anniversary of the Equal Credit Opportunity Act, which enabled women to have credit cards in their own name. Not only was the act a step towards financial independence — it spawned the exciting stock photo genre "Delighted Lady Holding Credit…
A survey by FINRA, the largest independent securities regulator in the US, has found that, overall, women pay higher interest rates on credit cards than men by .5%. The half a point may look small, but means that over the course of a lifetime, women could be paying as much as thousands of dollars more to borrow money…
Being a woman is one of the most expensive things to be, which is why every woman should get at least a share of all the grant money that's being spent figuring out how to give old people erections and hair. Old people don't need those things — they need to not be condescended to and a warm place to rest their feet.…
The prestigious Red Dot Awards designated the design concept "Live Checking Card" a winner in their productivity category for combining mobile banking and portability. But why are some tech sites using gender stereotypes to discuss the card's potential?