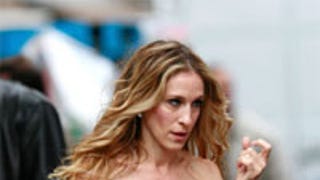 Ok, so some gays sat next to Sarah Jessica Parker and her gays at a restaurant in New York the other day during lunch time. They learned the following things:
»12/26/07 5:00pm12/26/07 5:00pm
The end. You may now go back to contemplating just how monumental the opening of the movie is going to be and how our lives will never be the same afterwards.