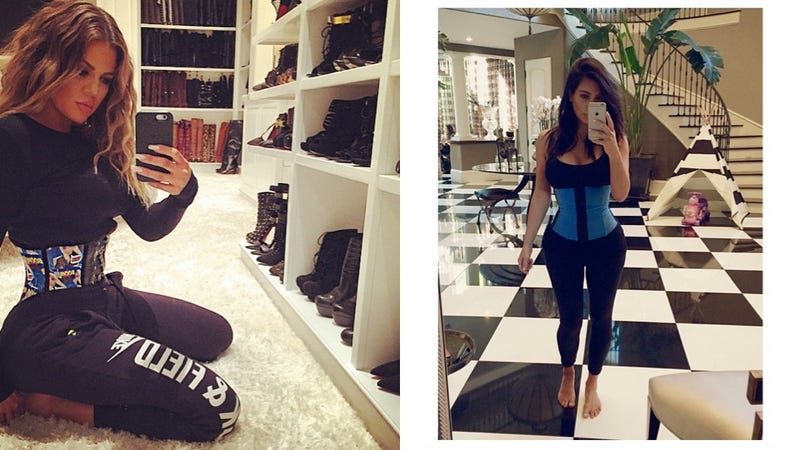 Waist trainers, the modern day equivalent to the girdle, and before that, the corset, appear to be more of the next step in oppressive women's wear than an liberating development. But as a new piece at The Fader outlines, they're empowering if only because of the success of the women who are selling them.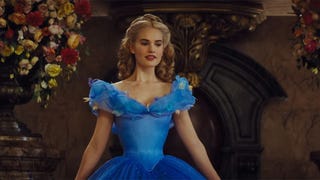 Much to the delight of Disney's publicity department, there's been heavy controversy over Cinderella's tiny waist in the upcoming remake. The latest update is that Lily James went on a partial liquid diet to accommodate that stupid corset.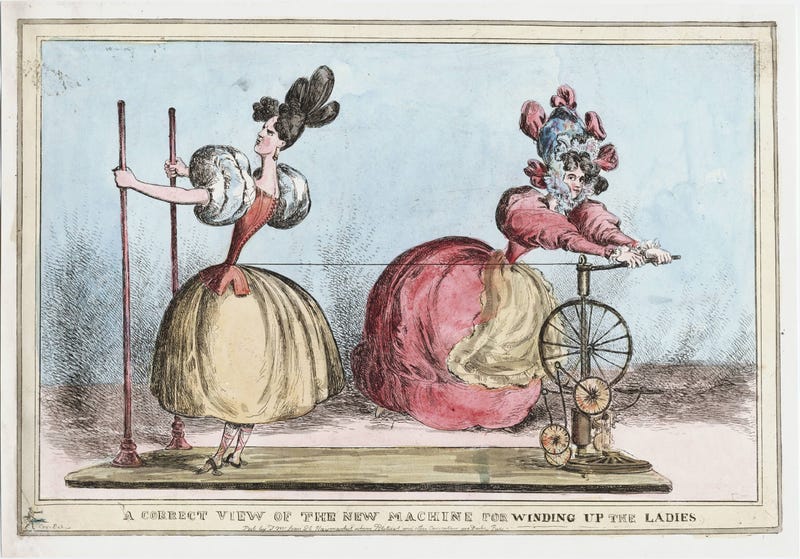 In the annals of Victorian medical history, few foes receive as much bile as the corset, which physicians claimed contributed to miscarriages, cancer, and slow, crushing deaths. But while there are some health problems that can be linked to corsets, they aren't nearly the instruments of medical terror that they're…
These are by Andrew Kanounov. And while it would obviously require a ton of time, measurements, and money to get one, don't you just wish you could?
For those times when you're flung unexpectedly back in time—or if you just don't want to change clothes between work and your favorite holonovel—cosplayer Genovefa has dreamed up these Starfleet-themed dresses with long skirts and a bit of Victorian-inspired corsetry.
"A series of magnets scientifically arranged form minute batteries, recharging the blood with magnetism, without which life cannot exist, furnishing a wonderful remedy for Nervousness, General Debility, Indigestion, Rheumatism and Paralysis, the effect being exhilarating to the Wearer." [Vintage_Ads]
"With so many magazine images that are so completely retouched, we've gone in the opposite direction, showing the soul of a woman." That's artist Francois-Marie Banier, on this Diane von Furstenberg ad starring Natalia Vodianova. Which makes us wonder, if that is the "opposite direction" of the retouching trend, we…