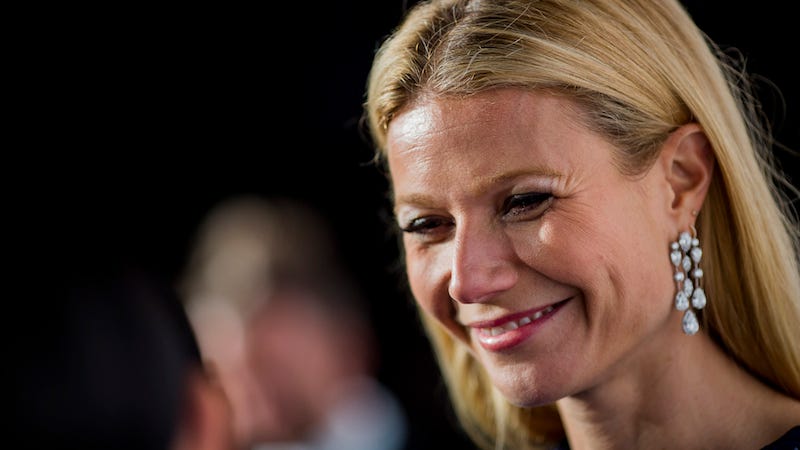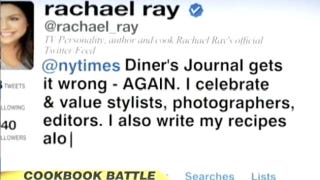 An article from Tuesday's New York Times dining section has sent several celebrity chefs scrambling after being accused of using ghostwriters to compose their successful cookbooks. "I wrote nine cookbooks and many other chefs' projects over the next five years, some credited but most anonymous," writes Julia Moskin…
The Physicians Committee for Responsible Medicine has named Gordon Ramsay's World Kitchen 2010's most unhealthy cookbook. They say Ramsay has, "traveled to the ends of the Earth to bring back dishes that will wreak havoc on your health."
Post-Katrina, a New Orleans newspaper editor is helping people restore their memories one recipe at a time. The story, from today's Times, makes us appreciate old wisdom and new technology.