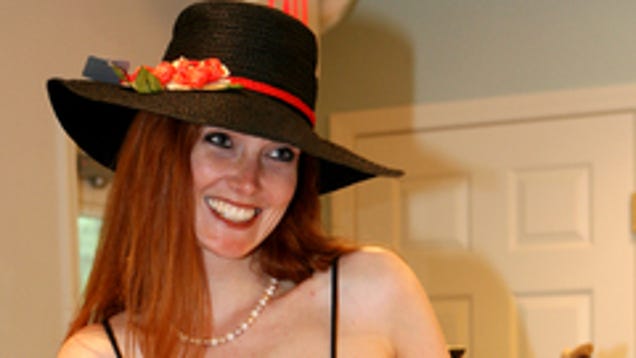 OMG today is chock-full of little morsels about the potential First Ladies and/or First Lady's Man that mean nothing and yet everything at the same time!
» 10/23/07 3:30pm 10/23/07 3:30pm
Oh man, all that and a gracious loser! Someone give this lady a show! You could add Judi Giuliani and it would be sort of like !