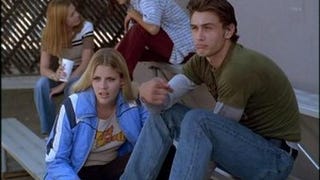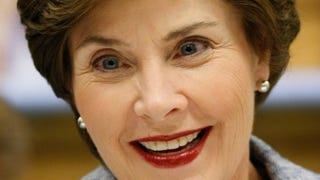 • Former first lady Laura Bush appeared on Larry King last night where she finally admitted that she doesn't agree with her husband on abortion and gay rights. Even though she could have taken a stronger stance: good for her.
Bullies on TV can be ultimately sympathetic characters. They inflict pain on others because they are in deep pain themselves: Mommy never loved them, Daddy is abusive, etc. Turns out that in real life, bullies inflict pain on others because
it makes them feel good!
According to a new study, scientists showed violent…