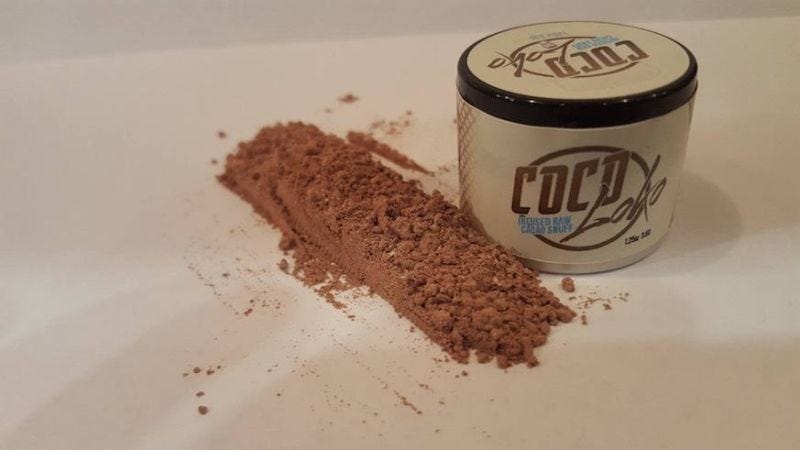 Snortable chocolate shouldn't be a thing—your nose doesn't have taste buds, idiots—but it is, and now, New York's Senator Chuck Schumer would like the FDA to step in to regulate The Other Nose Candy. Has that joke been made yet?

Mitch McConnell–a small reptilian operating levers within the brain of the reanimated corpse of an Antebellum Kentucky gentleman–poked his head out in the Senate this evening to justify the sinister secret process by which Republicans are drafting a health care bill. Over the course of over a month, he and 12 other…
A New York Magazine feature on outgoing Senate minority leader Harry Reid doesn't leave much room for optimism about congressional Democrats' ability to effectively oppose Trump.
New York Senator Chuck Schumer and his slightly better-known cousin Amy held a joint press conference Monday, calling for stronger background checks and better mental health funding as part of a plan to try to reduce the devastating number of mass shootings in the United States. A gunman killed two women and injured…
A landslide of thick, protein-rich yogurt sludge is falling from Upstate New York onto the rest of the country, threatening to turn every single one of our public school children into yogurt zombies with an insatiable craving for whhhhheeeeeey.