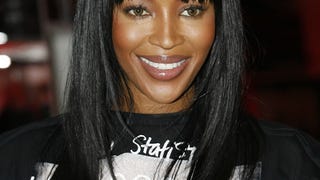 Miodrag Mejdina, the driver who accused Naomi Campbell of hitting him on Tuesday, apologized to her in a statement today and said he only reported the incident because he, "got angry and overreacted."
Tom Cruise, Katie Holmes and Suri Cruise were surprise guests at a "massive" Scientology party in England last week.
The L.A. County Coroner has ruled that Michael Jackson's death was a homicide caused by a mixture of the anesthetic propofol and the anti-anxiety drug lorazepam, but MJ had many other drugs running through his system when he died.
A smattering of guy-centric sites have decided that August 4 should be A Day Without Megan Fox: