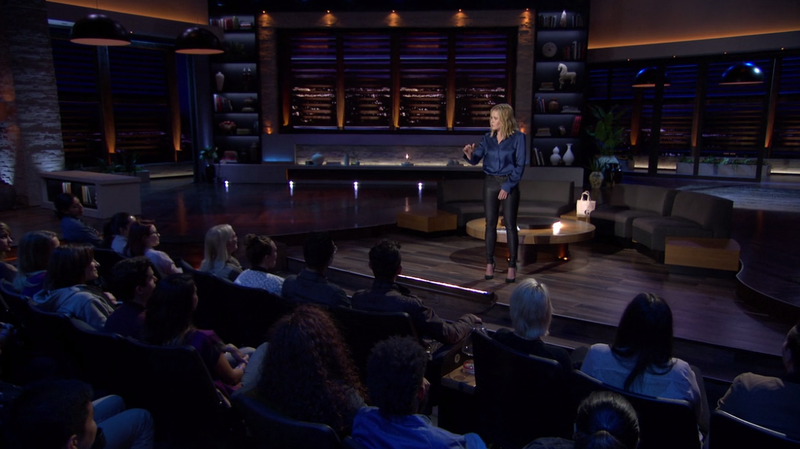 Chelsea Handler has "reinvented" the talk show format: her new Netflix show streams at midnight on Wednesday, Thursday and Friday, and, if you crave dependability, her small tweaks to the format will be quite jarring. Some of her formats—eating dinner at her home with the cast of Captain America, for instance—you saw…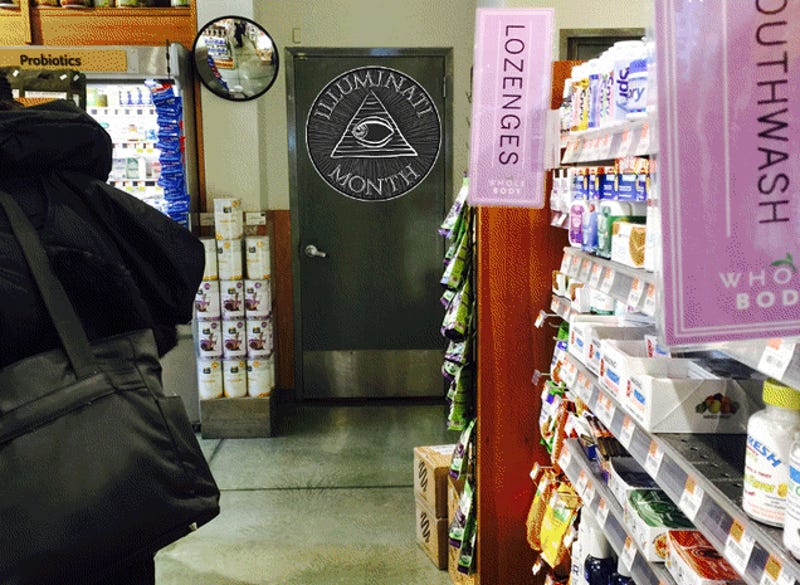 In the summer of 2012, shortly after she filed divorce papers to dissolve her marriage to Tom Cruise, the actress Katie Holmes moved into a Manhattan apartment complex called the Chelsea Mercantile. The prewar building has 354 units, a private garage, and, on the street level, a Whole Foods Market, where Holmes began…
Professional semi-endearing obnoxious person Howard Stern has backtracked (not apologized, he clarifies) from ragging on professional semi-endearing obnoxious person Lena Dunham. After Girls co-star Jemima Kirke tipped Dunham off that Stern had called her "a little fat chick who sort of looks like Jonah Hill and keeps…
The Western world has sounded a rally-cry to help the three jailed members of Pussy Riot, with critics of the band's Aug. 17 sentencing devising increasingly ingenious ways to help raise awareness that, glaring political injustice though Pussy Riot's travails may be, three young women are languishing (unfairly) in…
Where do we begin? With chicken! (For Ina, it always, eventually comes down to the chicken.) Or, more precisely, her Lemon Roasted Chicken Breasts—I've made them!—whose (Is "whose" appropriate when we're talking about chicken breasts? Whatever.) ease of… [
Gawker.TV
]
Essence editor Angela Burt Murray says the uproar about the hiring of Elianna Placas, a white woman, as fashion director is baseless. Placas, a frequent freelancer, was chosen for "her creativity, vision, [and] the positive reader response to her work."
Perez Hilton may face obscenity charges, but not for his practice of drawing cum-drops with Microsoft Paint. Rather, he could get in trouble for posting a hardcore clip featuring Chelsea Handler sidekick Chuy Bravo. [True/Slant]
John Travolta allegedly refused medical help after his son Jett suffered a seizure — which is why the paramedics in the Bahamas were trying to blackmail him.
[Pasadena, July 21. Image via Getty]
1Oak, an overrated NYC hotspot with a
troubling
for general assholery, has run into . A federal lawsuit has been filed alleging that manager Francis McHugh, and Olsen-dating owner, Scott Sartiano, fired several minority employees because they wanted "white girls [they] could fuck." One of the waitresses making the…