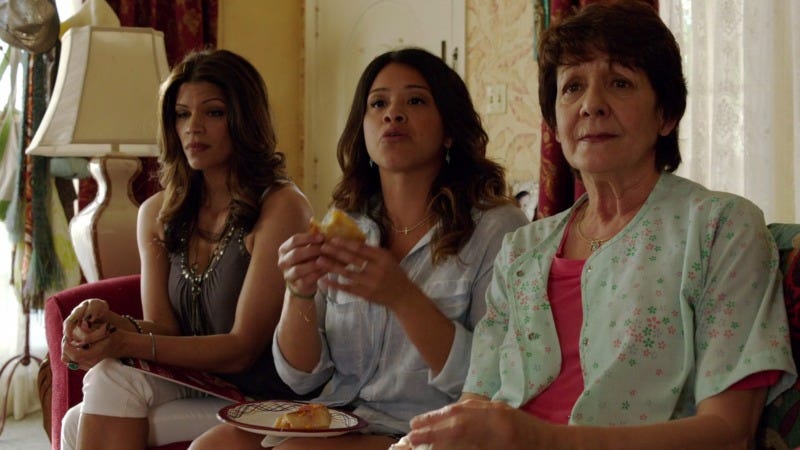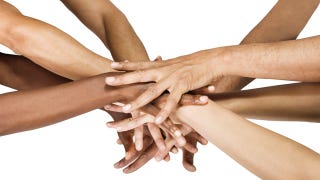 There was a time, not that long ago, when interracial marriage in the U.S. was a completely illegal no-no. Well, flash forward to a half-century or so later, and the picture looks completely different. Intermarriage between races has been steadily on the rise and has now, according to a new study from the Pew Research…
In the latest Czech census, 15,000 of the country's 10.5 million inhabitants listed their religion as "Jedi knight." Stanislav Drapal, deputy head of the statistical office, defends the inclusion of the category: "We included this option (in the census form) despite a fierce debate over whether it's serious or not.…
Newly-released census data show that among people in their late twenties, a higher proportion of people have never been married.
The takeaway from the Times story on the prevalence of gay parenting in the South is not that a gay utopia blossoms south of the Mason-Dixon line. It's how important it is for people to create institutions that reflect them.
According to new census data, marriage rates in 2009 were the lowest they've been in a century. Why? It's the economy, stupid. Well, that, and the Wedding Channel.
• If you're getting married and have a spare $1.5 million, why not walk down this aisle in this wedding dress made with peacock tail feathers? •
It's come to light that scores of Englishwomen risked prosecution by refusing to participate in a 1911 census, to protest their inability to vote. Wrote one suffragette, "No votes for women, no census." [Times UK]
If you're resisting the urge to have a Brangelina-sized brood anytime soon (or maybe ever) you have some company. The number of women ages 40 to 44 who don't have children has doubled in the last generation, according to a new report from the U.S. Census. As of June 2006, 20% of women in that age group were childless,…