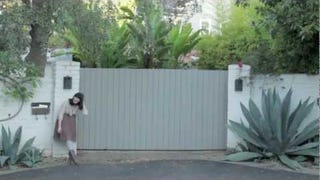 Los Angeles is full of beautiful homes, many of which have served as the backdrop for glamorous lives… and tragic deaths. Mortician Caitlin Doughty takes us on a little jaunt around Hollywood to see the houses where luminaries like Marilyn Monroe, Ella Fitzgerald, Vincent Price, Sammy Davis Jr. and F. Scott…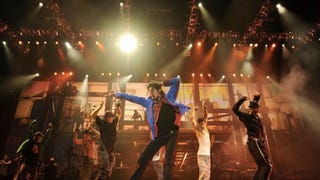 Critics are generally of one mind: This Is It is really it. Culled from the footage of Michael Jackson's final, never performed concert series, the docu-musical gives fans one last look at the King of Pop.
So, farewell then, Anna Nicole Smith. We cared about you a little bit more than Rachel Bilsom and a little bit less than Mischa Barton.