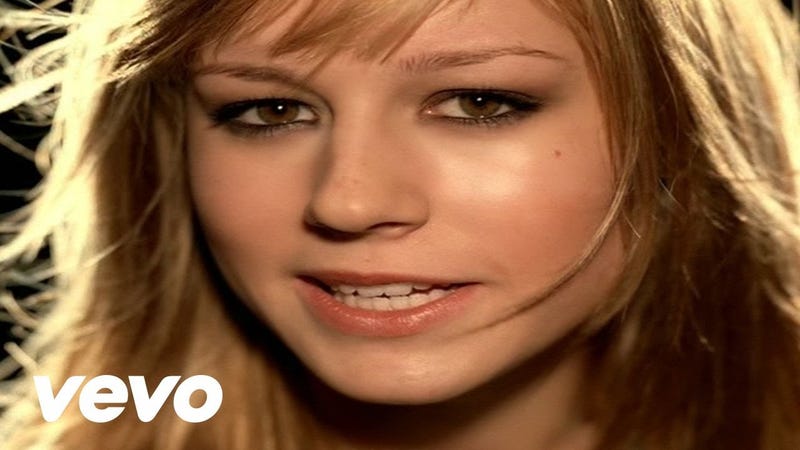 Like people in other professions, actors weren't always actors. Many hoped to be discovered while working in the food industry. Some were once educators. Others were just typical office workers who decided it was their time to become a star. But a special few tried their hand at a different kind of celebrity before…
The two most persevering things in this world are love and D list celebrity status. Lucky for you, this story contains both. Jersey Shore's Pauly D and Aubrey O'Day of Making the Band (both MTV reality shows) have dragged their sun-tanned corpses back into the spotlight to announce that they're dating!

On last year's cover of Vanity Fair's Hollywood issue—that annual Annie Leibovitz photo in which the country's hottest actors use each other as sexy, well-dressed furniture—20 percent of those photographed were people of color, 100 percent were under 50, 60 percent were men, and 33 percent of the men were Miles Teller…
After receiving praise for her performance in this year's Room and her role as Amy Schumer's sister in Trainwreck, Larson has been dubbed an "It girl." The 26-year-old actress is suspicious of the term.
I saw Room in the Paris Theater in Midtown Manhattan; it played to a packed audience of boistrous industry types. Everyone was distracted and distractable until the lights went down, after which we spent two hours together in rapt silence. Nobody chatted, but almost everyone cried; a woman directly behind me spent…
Lest I be accused of pitting women against one another, just know, I really don't care about your opinion. Also, these two actresses are both blonde-ish, tall, white, and immensely talented, so the comparison really isn't much of a stretch. Why point out this parallel now? Lawrence, of course, is best known for her…
A comedic godsend, at least in the eyes of those who worship her, Amy Schumer is a current cultural beacon, and in many ways, a void-filler. So it's fitting that her first major film is a rom-com. The hardest-to-reinvent Romantic Comedy—two words that instantly yield lowered expectations—seems at once in need of…
Did you hear? They're rebooting the Terminator franchise because Hollywood refuses to finance new and exciting ideas. Either that or they're rebooting the Terminator franchise because of, I don't know — America or something. Anyway, I can't wait to half-watch it five years from now because I fell asleep watching TNT…
Paul is that movie about a slacker alien. Who'd have thought it would have a nifty red carpet full of real human beings?
Liev Schreiber and Naomi Watts in normal-people drag. It's only semi-convincing. Jane Lynch rocks classic suiting...and a comfy shoe. Hey, it star a stoner ET. Blythe Danner in her…
Kimberly Brooks' 'The Stylist Project' is a series of oil portraits of, yes, stylists. The exhibition, hosted by Vanity Fair and Dior at L.A.'s LeadAPRON, brought out many of the fashionable elite - impeccably styled, of course.