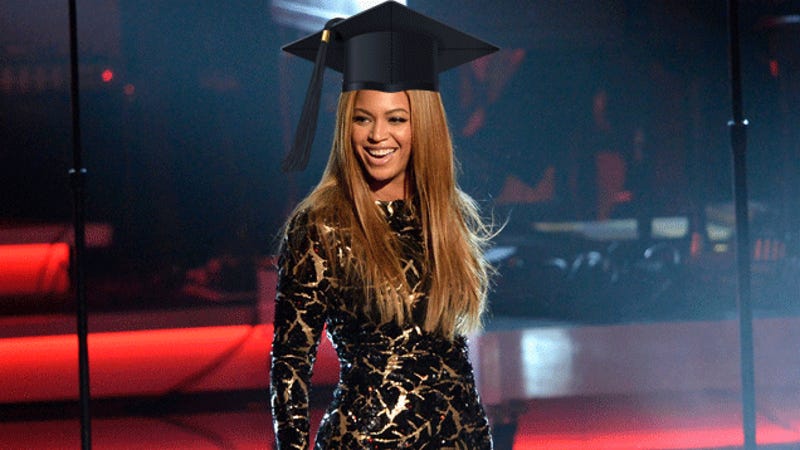 On the first day of "Politicizing Beyoncé," a Spring semester course at Rutgers, 32 young women and men sat in their desks, texting behind a Coach bag or catching up on Vlad TV's rap posts on a laptop. It was February. I was dressed in jeans, Converse, and a giant sweatshirt, going for undergraduate realness, and here…
During Black Enterprise's Women of Power Summit in Fort Lauderdale recently, Gloria Steinem acknowledged women of color as the authors of feminism, saying they were the real leaders of the initial push for change. From Stacey Tisdale's interview with Steinem:
I met my two teenage best friends at the start of high school, but our affections didn't crystallize and become epochal until two years later, on the very first day of eleventh grade. All three of us had grown up in an ethnically diverse Toronto suburb and chosen to attend a performing arts high school in the…
Last week, whilst schooling Michelle Cottle on her insipid "Michelle Obama is a feminist nightmare" article, Melissa Harris-Perry quipped, "You might want to read up a little bit on black women and our feminism. I'm happy to send you a syllabus." To which the Internet responded, "Um, yes, please do."
Last night, I asked Angela Davis how she felt about the way her image has been used over the years. "Capitalism!" someone in the audience said dryly. Her answer was a little more nuanced.