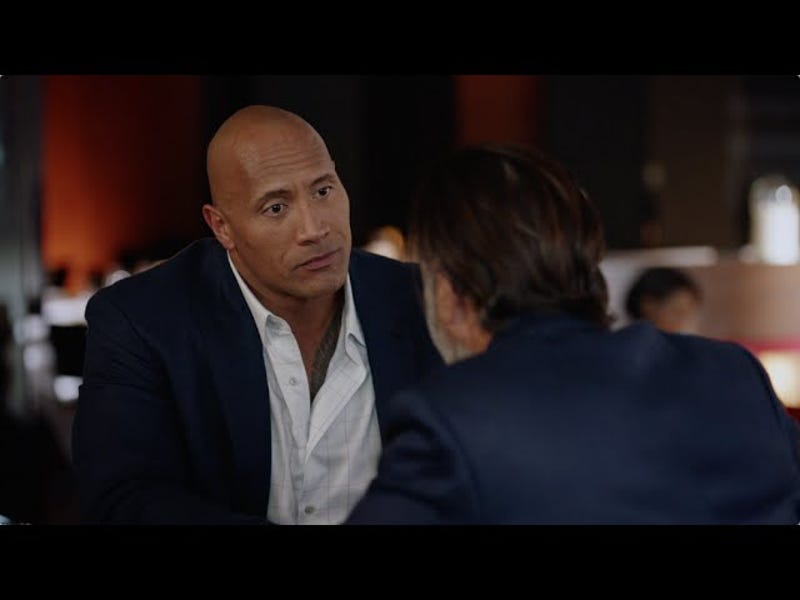 Here is the second season trailer for HBO's Ballers and you know what? Dwayne "The Rock" Johnson keeps his shirt on the entire one minute and eleven seconds, yet I still want to watch. Who said women who don't care about (most) sports don't watch sports shows?
In case you forgot, Kim Kardashian is still married to Kris Humphries, and he's still dragging his feet on granting her a divorce. But now Kim's lawyers are trying a new angle to speed up the proceedings—they claim that all this protracted angst is stressing out Kim's fetus and endangering its health. Humphries needs…
Michael Jackson won't be buried at Forest Lawn cemetery, and police sources say his body isn't going to Neverland either. Every other L.A. area cemetery denies he's headed to their facility too.