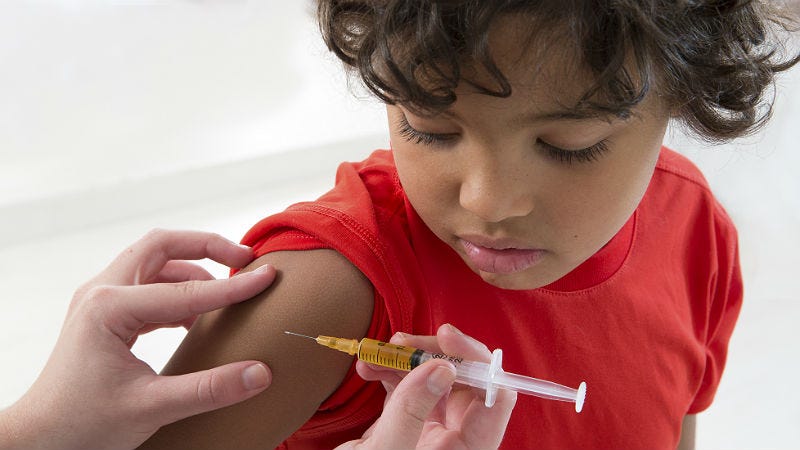 In California, a hotbed for wild-eyed anti-vaccination propaganda, the tide is shifting and childhood vaccinations are, thankfully, on the rise.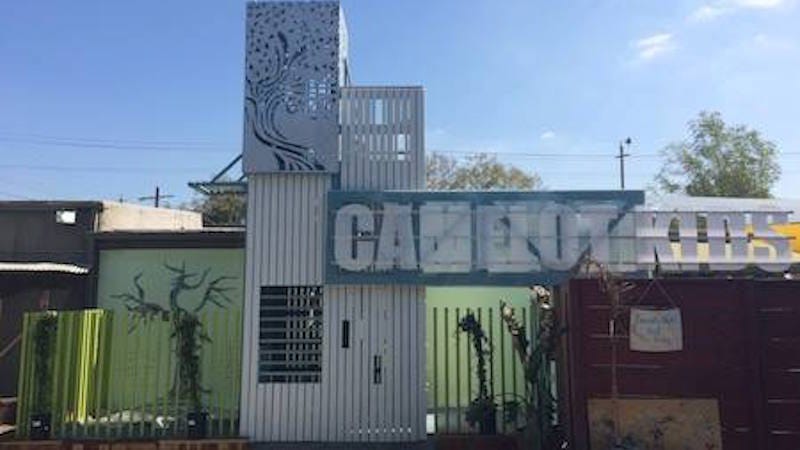 Last week parents from a ritzy Los Angeles preschool, Camelot Kids, were shocked by an aggressive email sent by the school's director, chastising them for inviting recently fired school employees to a cocktail party. Now parents are pulling their children from Camelot's roster.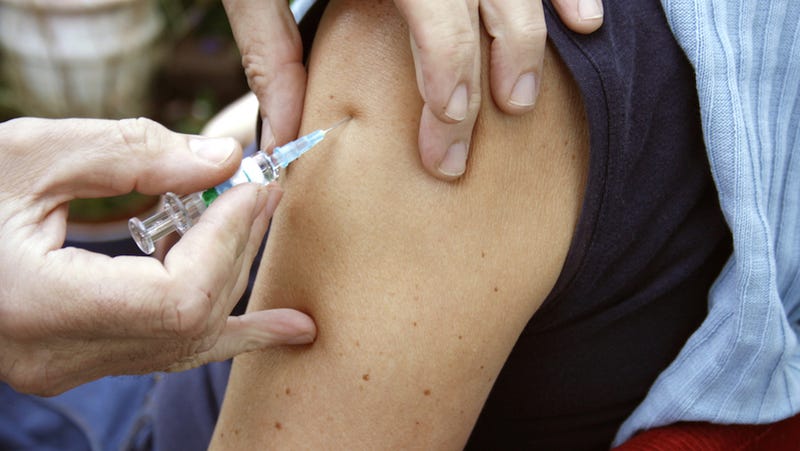 By 1979, through widespread vaccination, the United States was able to totally eradicate polio, a crippling disease that has paralyzed thousands of children around the world. This allowed American parents to forget polio's horrific toll, and subsequently stop vaccinating their kids against it.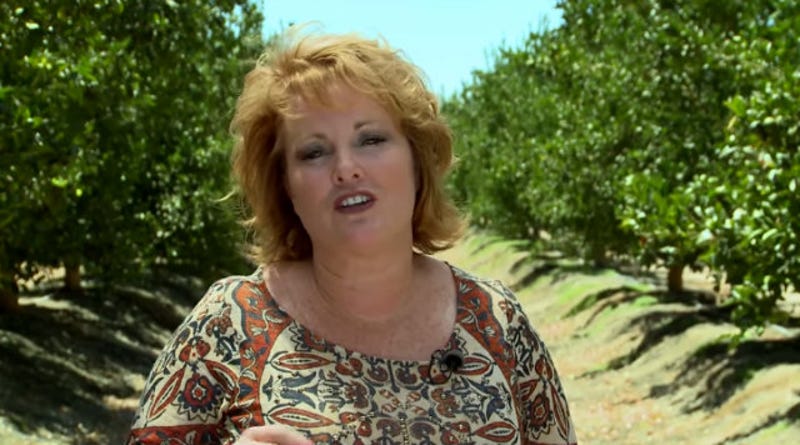 California Assembly Member Shannon Grove is generating cascades of headlines over the last couple days for her very reasonable, well thought-out, scientific point of view that her state's crippling drought is caused by abortion. She's been defending that view to her constituents on Facebook, which, again — great plan.
Disneyland has spent the last few months battling a measles outbreak, which scientists have now linked to—wait for it—low vaccination rates. Huh. It's almost as if diseases that we essentially eradicated will return if children aren't goddamn vaccinated.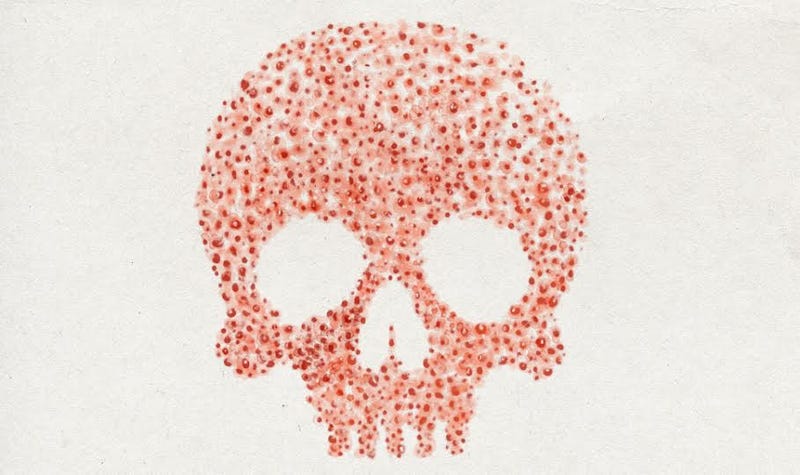 There are virtually no photographs of twenty-first century American children covered with measles. The disease, as well as the sight of it, is something we have banished to the past: the stuff of medical archives and undeveloped foreign countries. Consequently, the photos and stock images that illustrate the news…
The Disneyland measles outbreak has now spread to 14 states, with 98 confirmed cases. Health officials in Arizona have warned that 1,000 people could have been exposed and urged them to stay away from Super Bowl events. The White House suggested that everyone listen to scientists and vaccinate their children. And now,…
Against all logic, reason and every shred of credible scientific evidence, the "don't vaccinate your kids" brigade is still at it. (Thanks for the resurgence of whooping cough and polio, guys!) The latest pawn in their apparent bid to kill everyone from easily preventable diseases: the Amish, courtesty of yet another…