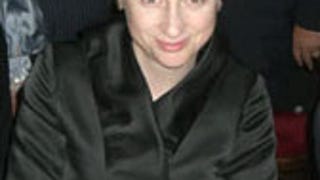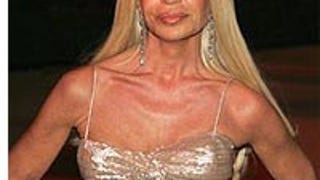 The Spice Girls are reuniting, and Donatella Versace may be dressing them for the reunion tour. G-d works in mysterious ways, and Jennie may have just forgiven Him for the Holocaust... [AHN.com]

Prada sells Azzedine Alaia back to Azzedine Alaia. Which would sound all heartwarming and benevolent, if only it weren't a…
Today, Alexandra Kotur named Naomi Campbell one of the week's best-dressed for the Dolce & Gabanna gown the hothead model wore to her last day of community service. Question for Alexandra: What the fuck? Are you and Candy Pratts Price sharing more than just real-estate on the Vogue masthead?