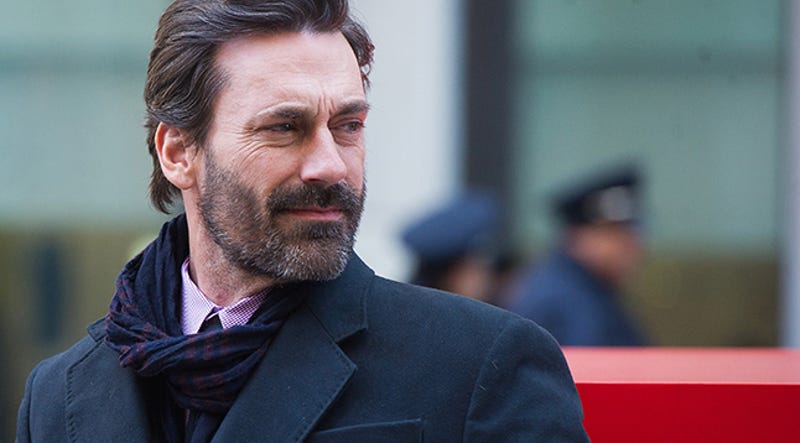 Mad Men star Jon Hamm just finished a 30-day stint in rehab for alcohol abuse, TMZ reports.
Joseph Parker — privileged son of a Hollywood actor and one of the ringleaders of an Auckland teen rape club that called itself the "Roast Busters" — has fled town. Wow, you'd think a person so super tough that they made a hobby out of incapacitating and raping sometimes-underage girls would be better at handling…
Novelist and reformed alcoholic Susan Cheever is sad her friends don't get publicly shitcanned anymore, because now she can't feel superior to them.