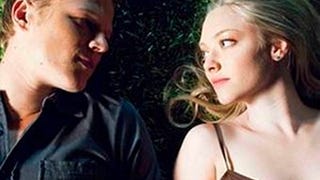 What to do if the creator of the eponymous advice column, suffering from Alzheimer's, is allegedly being bilked out of her earnings by her daughter - according to her son? We say: be really depressed. [NY Post]
So, you hate your husband, or your boyfriend has been unfaithful, and because, strangely enough you are an orphan with no friends living in a bubble on a deserted island, you turn to a newspaper agony aunt for advice. And what do you get?
Everyone knows the web is mostly angry sad people masturbating, but every once in a while you stumble across something so delicious it makes you hug yourself and squeak.