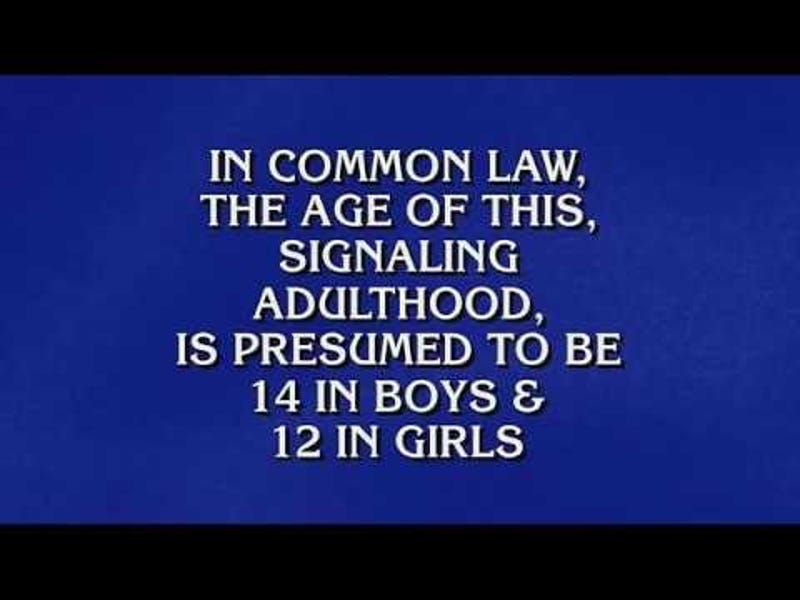 A puberty question posed to a bunch of nerds. What could go wrong?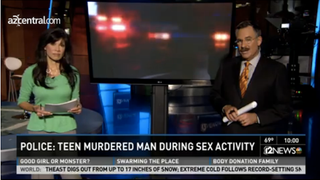 Today, USAToday and local media reported that a 16-year-old girl is being tried as an adult in the case of the murder of her 43-year-old boyfriend, who she killed "during sex" while her mother was in the other room. Missing from the story? Arizona's age of consent, which is 18. Everyone just kind of glossed over that.
A couple in Gurnee, Illinois was arrested and charged with attempting to facilitate sex with a 13-year-old girl, which is completely messed up on its own. But the story becomes more of a symphony of WTF when you scroll on down past the article about the couple's arrest, into the comments, where everyone and their…
Human rights watchdogs, concerned citizens, and horny teens are all equally concerned with the possible implementation of an Indian law that would criminalize sexual contact with a person under the age of 18 — with no exception made for the age of the other party or the consensual nature of the act. This means that…
A sane person asking themselves the question "Should a man be allowed to have sex with his dead wife's body?" would likely answer in a way that ranged from a calm but immediate "No." to an emphatic, shouted "JESUS LAST DANCE OF MARY JANE CHRIST NO!" But these are not sane times. And the thought leaders in the Egyptian…
Parents of young men who have been busted and sent to jail for having sex with underage girlfriends are fighting anti-sex offender laws on their sons' behalf. Sex offender registry standards are unfair, they say, and enforcing statutory rape laws when the two people involved are just two kids in love is unjust. Is it?
The legal age of consent varies widely around the world — and even within the United States, it's way more complicated than we thought. Let's take a tour.
Medical experts in Scotland have issued new guidelines that suggest girls as young as 13 should consider long-lasting contraceptive options like injections, coils and implants. They claim it will help prevent teen pregnancy. Others fear 13 is too young.