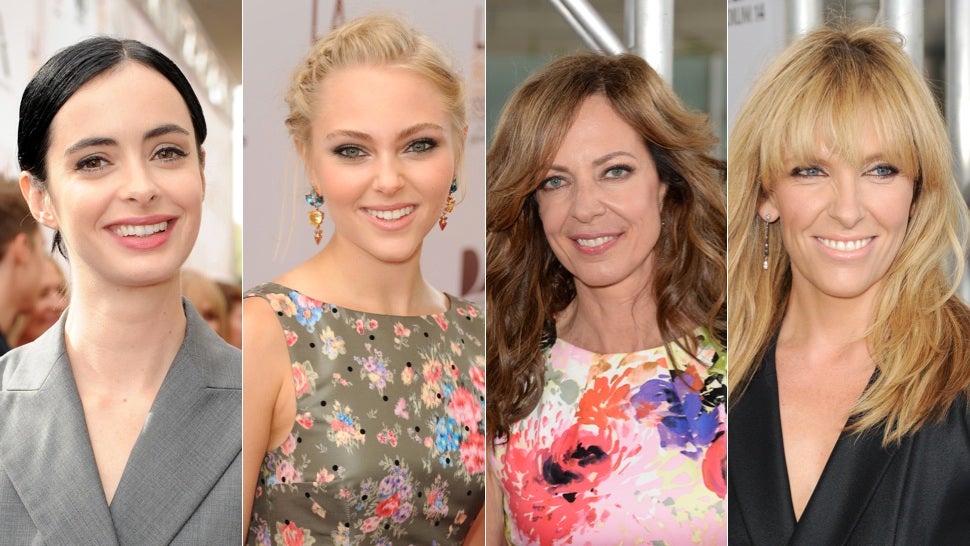 S
Yesterday at the Los Angeles Film Festival premiere of The Way Way Back there were some cute dresses and some foxy hairdos you're gonna want to pin. Let's take a look…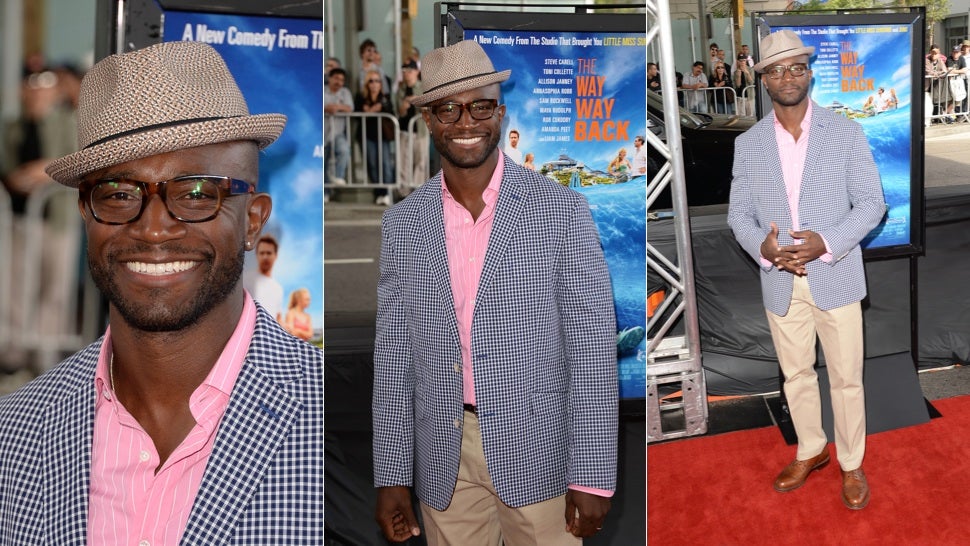 S
Taye Diggs is perfection in his pink stripes and blue checks and tortoise shell glasses and hepcat hat. Love. Say hi to Idina for us.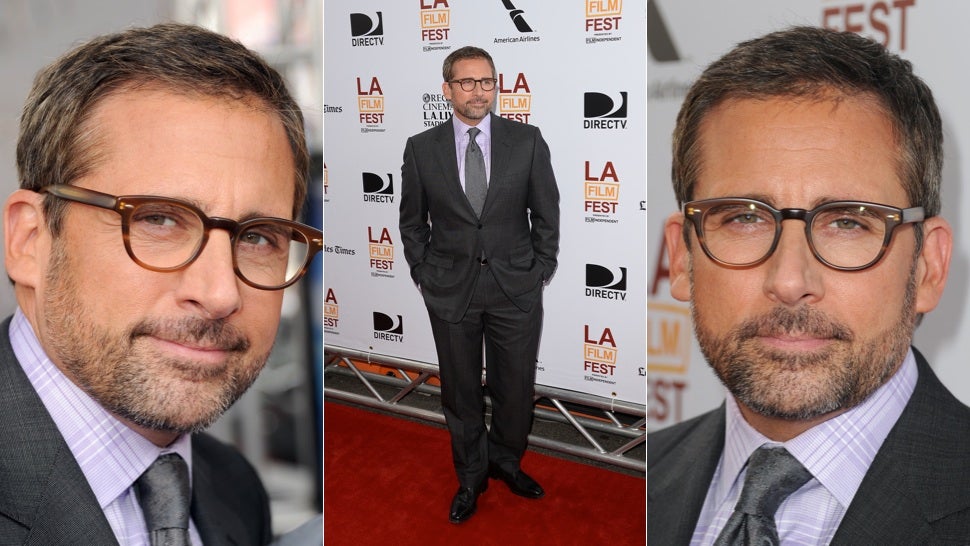 S
Steve Carell looks handsome in gray and excellent specs.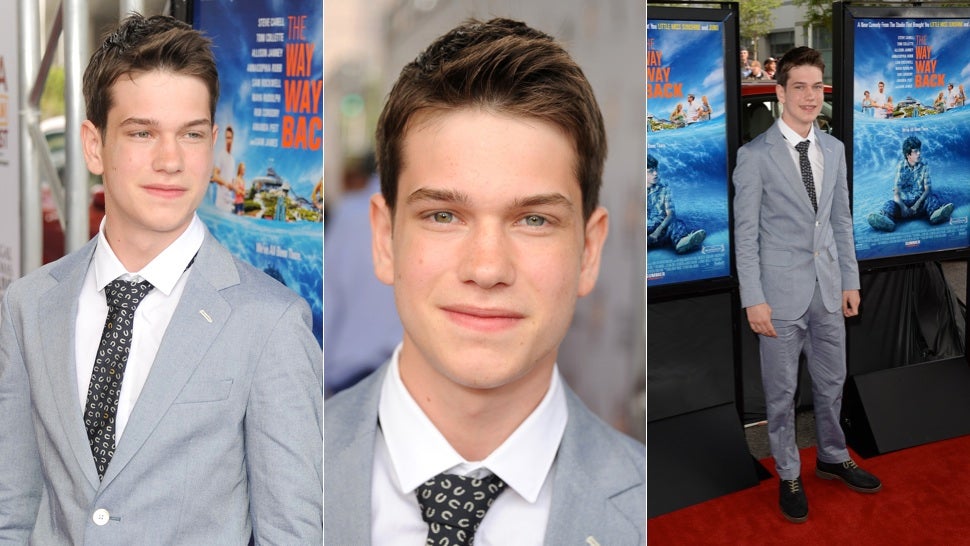 S
Liam James, cute kid, but something's off with this spread collar/tie combo, maybe the knot is too big?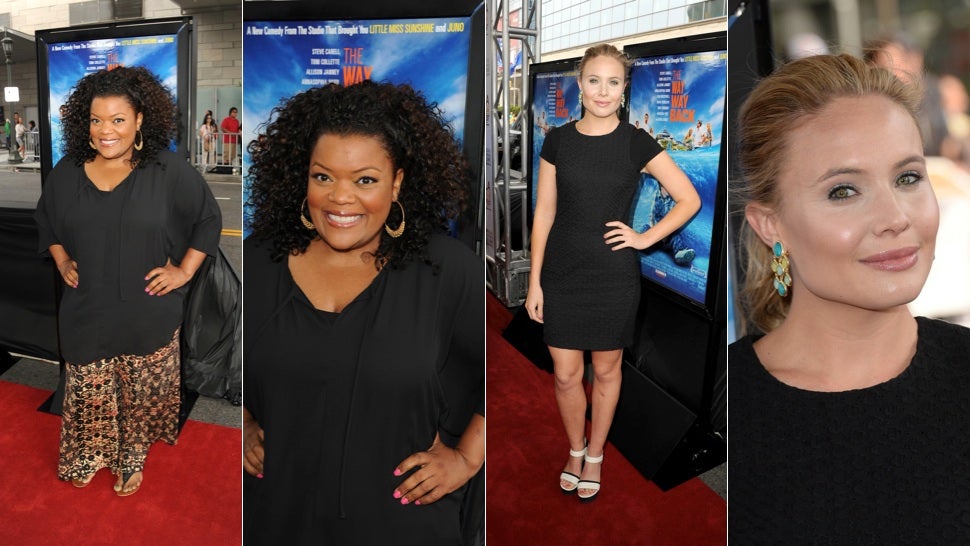 S
Yvette Nicole Brown and Leah Pipes opted for basic black.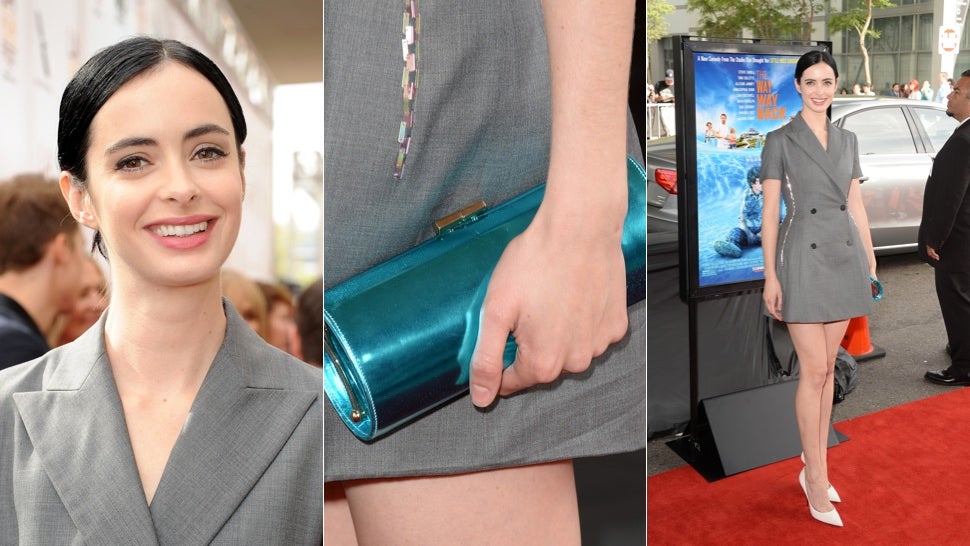 S
Krysten Ritter isn't wearing black. Confuzzling. Doesn't she almost always wear black? Or is that Chloe? Anyway. She looks so good in black. But this grey jacketdress is okay.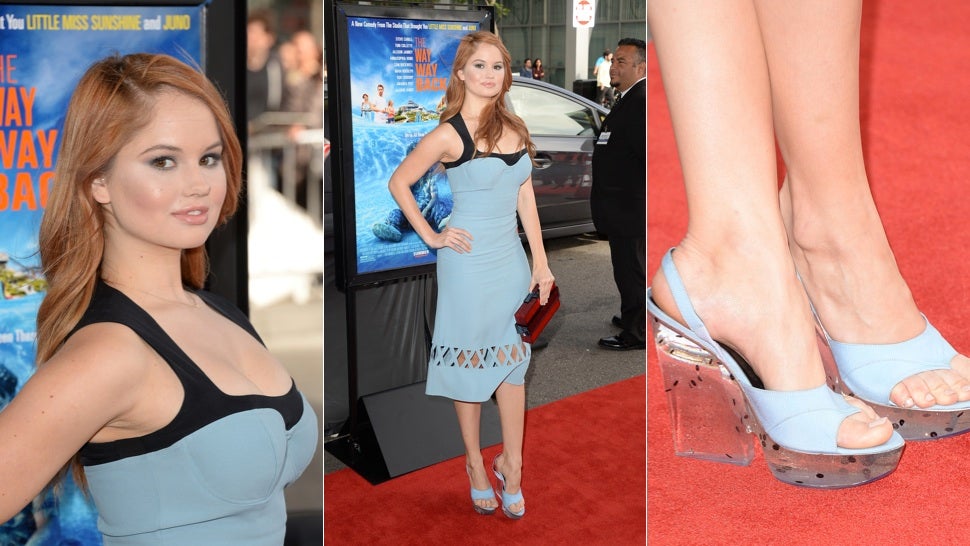 S
Are Debby Ryan's shoes lucite-heeled slingback thongs? Because ew.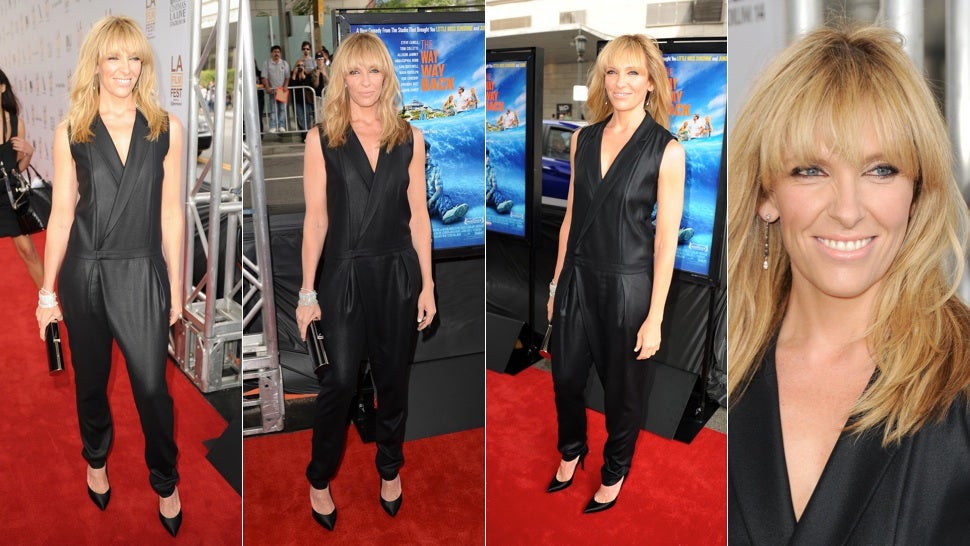 S
Toni Collette's jumpsuit: Appealing or appalling? In some angles it looks like a garbage bag condom; in other shots it's minimalist tuxedo chic. Torn. One thing is for sure: Her tousled hair is fabulous.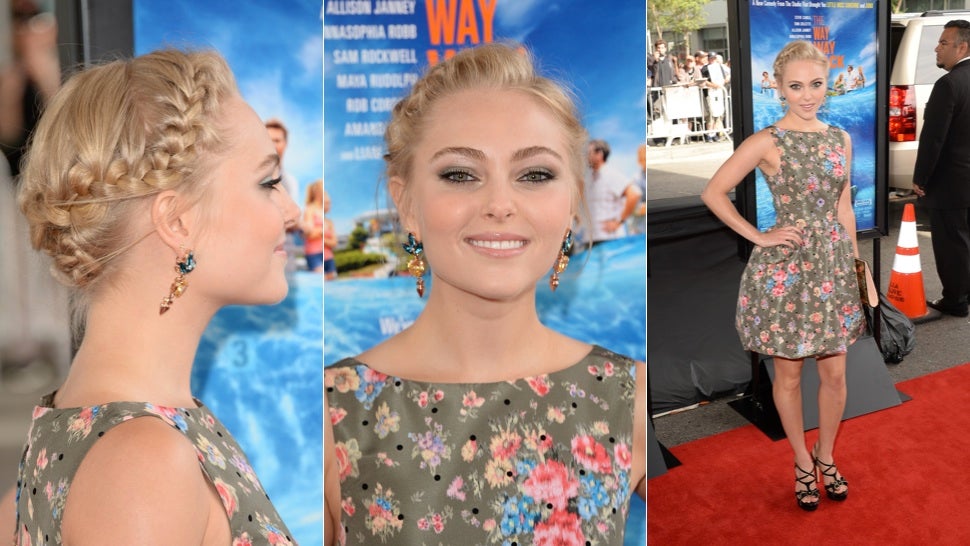 S
AnnaSophia Robb's little floral dress is cute, but let's talk about THE HAIR! Love the sections and the braids and the height.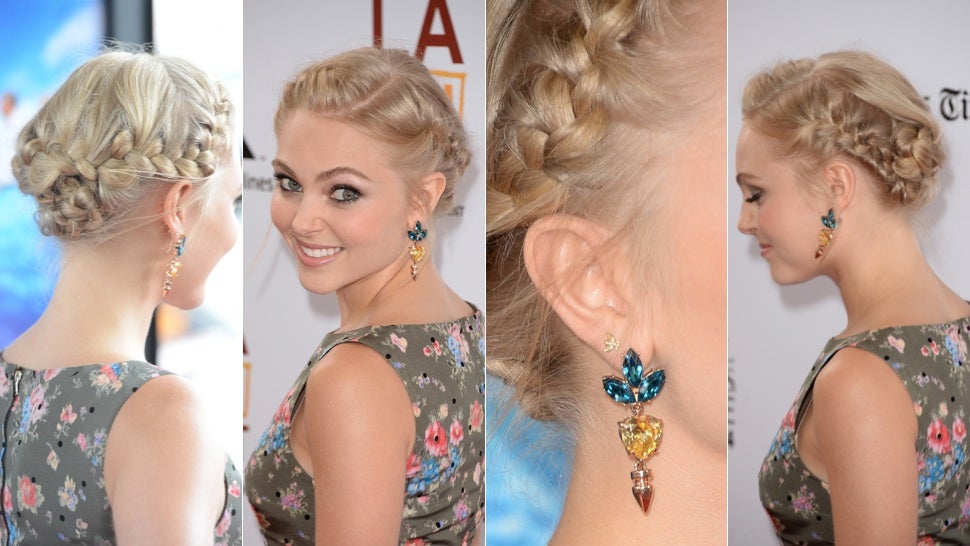 S
More shots of that hair. Pretty, and off the neck to beat the heat.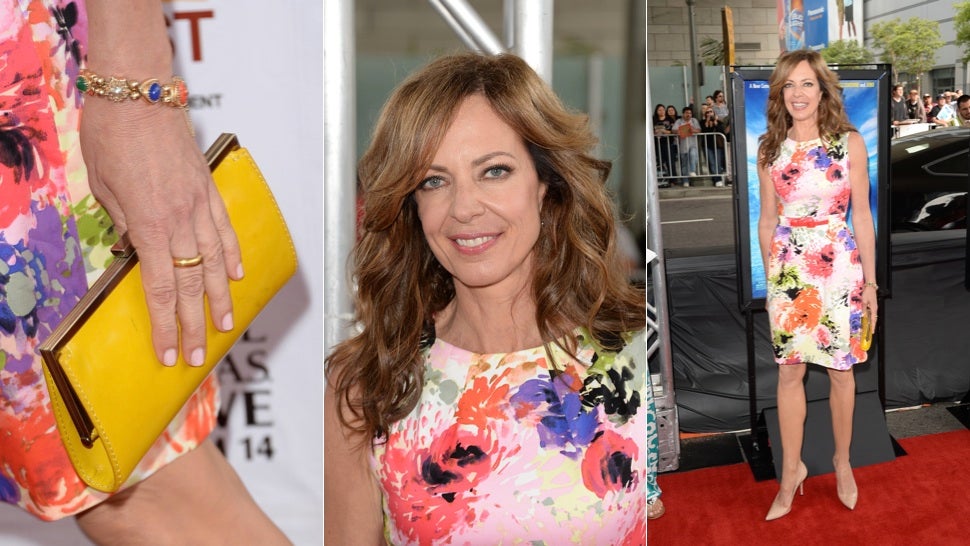 S
Best dressed goes to Allison Janney, who looks summery and amazing in a hothouse flower sheath, sunny clutch and luscious locks. Do the damn thing, C.J.!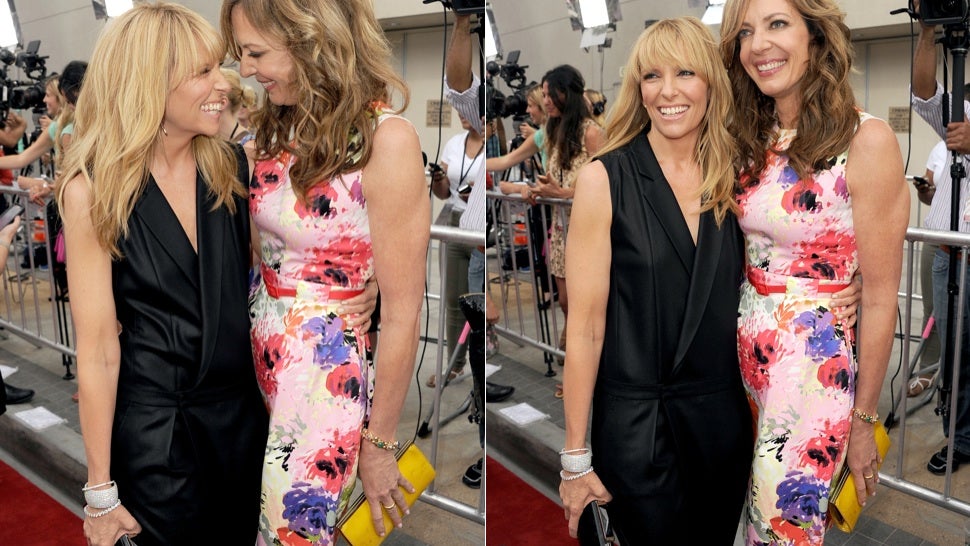 S
Images via Getty.
(If you're wondering what The Way Way Back is, here's the trailer:)