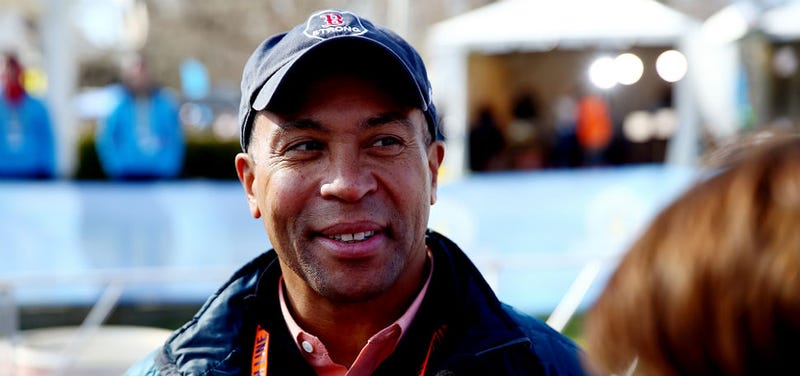 Massachusetts Governor Deval Patrick doesn't trust the Supreme Court of the United States and he's tightening security around abortion clinics in his state to prove it.
Patrick will reportedly have a new bill on his desk this month, according to the AP, that will "help protect women entering clinics while respecting the rights of protesters."
Last week, the SCOTUS struck down the state's 35-foot buffer zone law in a unanimous vote saying it really ruined anti-abortion protestors' ability to yell slurs at women during one of the most stressful times in their lives because, free speech. The SCOTUS' decision also made it easier for Americans who enjoy killing abortion doctors to gain access to their victims because some people feel that signs and chants just aren't enough, as Rachel Maddow pointed out last week on her MSNBC show.