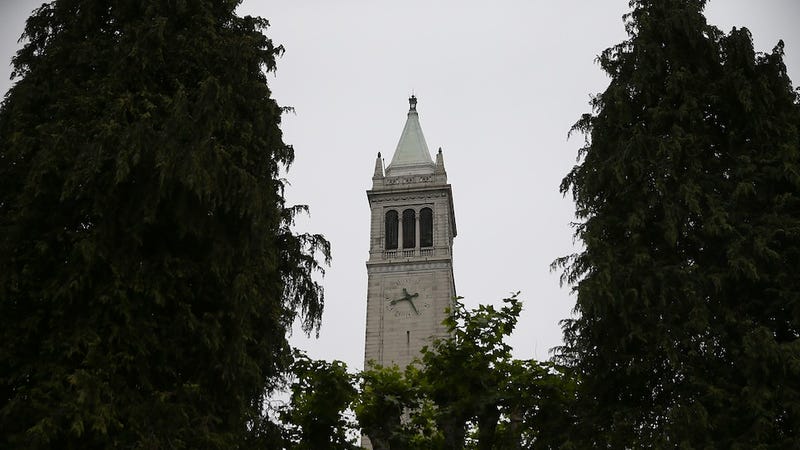 Men's magazine GQ has a feature titled "The Best College Towns in America." Which made us wonder: Do any of those towns host schools that are under Title IX investigation? Answer: Yes.
Three out of seven, in fact.
Of course, sexual misconduct/assault isn't mentioned in the piece; it's full of oh-so-bougie (read: oh-so-GQ) descriptions of these places (like visiting a "curated flea market" in Athens, Georgia). So which towns are the "Best"?
Boulder, CO
This spring, The Farm, a medical-marijuana dispensary that's less like a sketchy head shop and more like the J.Crew of pot, finally got its retail license. Alternatively, you can score from at least thirty retail stores in Denver, which you have to fly into anyway.
Unfortunately, the University of Colorado-Boulder is on the list of 55 schools with pending Title IX lawsuits that the Department of Education released in May. How's that for a buzz kill?