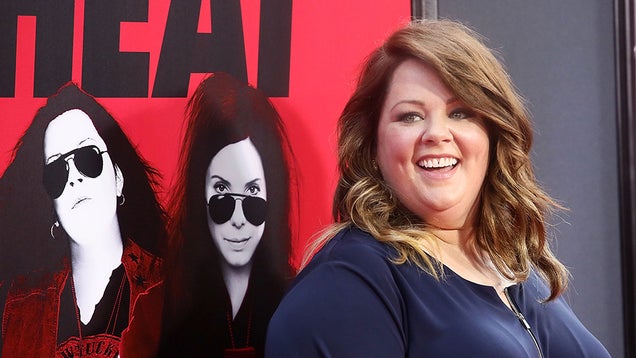 S
I am so excited to see Melissa McCarthy on my TV screen tonight that I might actually stay up to watch this live. I've been a fan since the days of Sookie St. James and keep hoping in vain that one day she'll do a Gilmore Girls sketch. (Also, I need to be real, I am a fan of all the Gilmore Girls, but I would watch the hell out of a show that was just Sookie, Emily, and Paris Geller. That would be amazing.)
McCarthy is joined by Imagine Dragons, who do that one song I like but don't know the name of.
How are you guys doing? Ready for Saturday night? Excited that the week is over? Let's talk about anything and everything in the comments!
Have an awesome weekend! See you next week!