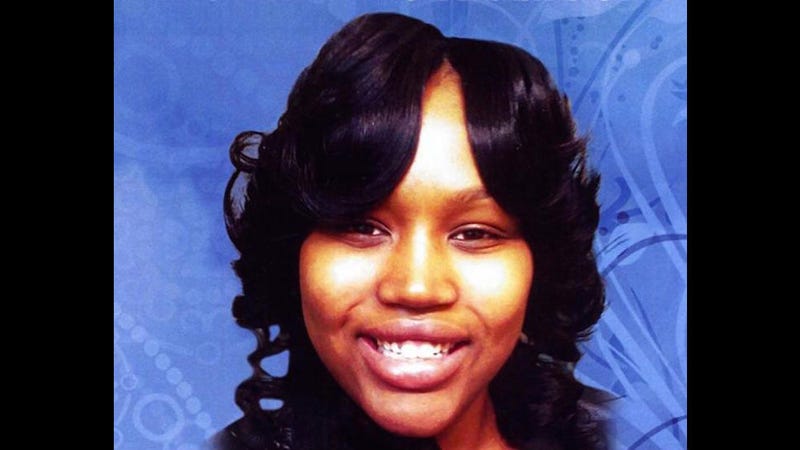 Theodore Wafer, the man who fatally shot Renisha McBride in the face on his porch last fall, has been found guilty of second-degree murder and manslaughter. Wafer may receive life in prison and the possibility of parole.
On November 15, 2013, Wafer turned himself in two weeks after shooting McBride who was unarmed, injured and inebriated on his doorstep in the wee morning hours of November 2. He was subsequently charged with second-degree murder, manslaughter and possession of a felony firearm. First, he claimed he shot McBride by accident and later, in self-defense.
Earlier this week, Wafer took the stand and pled his case for self defense and even cried as he recounted being awakened early that morning by someone banging on his door, according to the Daily News.
"I wasn't going to cower in my house," Wafer said.

He said he thought there could have been more than one person outside of his 1,100-square-foot home near the Detroit-Dearborn Heights border. Wafer said he pulled the trigger "to defend myself. It was them or me."
Now, McBride's supporters, like myself, are reeling because justice seems to have been carried out and I can't tell if I want to jump for joy that I'm a legally a human being in the eyes of the U.S. law or cry because I was braced to hear that Wafer skipped out of the Wayne County court room scot free. As Detroit criminal attorney Jeffrey L. Edison told Jezebel so eloquently earlier this month: