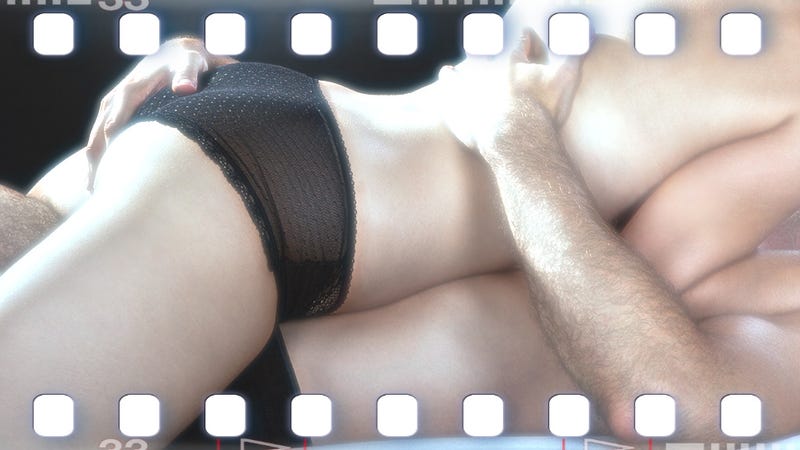 On Friday, an unidentified performer in the porn industry tested positive for HIV. This is the fourth individual in the business to test positive this year, and as of right now, filming in LA has been halted.
Saturday, the Free Speech Coalition — an adult-film industry trade group — called for a moratorium on filming. Although, as Marisa Gerber at The Los Angeles Times reports:
There was nothing to suggest the case is linked to any HIV-positive results from earlier this year, said Joanne Cachapero, a spokeswoman for the industry group.
Sy Mukherjee, writing for Think Progress, adds:
None of the HIV infections this year have been definitively shown to stem from adult film sets; nonetheless, two of the actors who tested positive, Rod Daily and Cameron Bay, have also joined calls for using protection in porn.
Production was halted for two weeks back in September, when Daily and Bay held a news conference discussing their diagnoses. (There was also a brief shut-down in August. In 2012, there was a syphilis scare. )