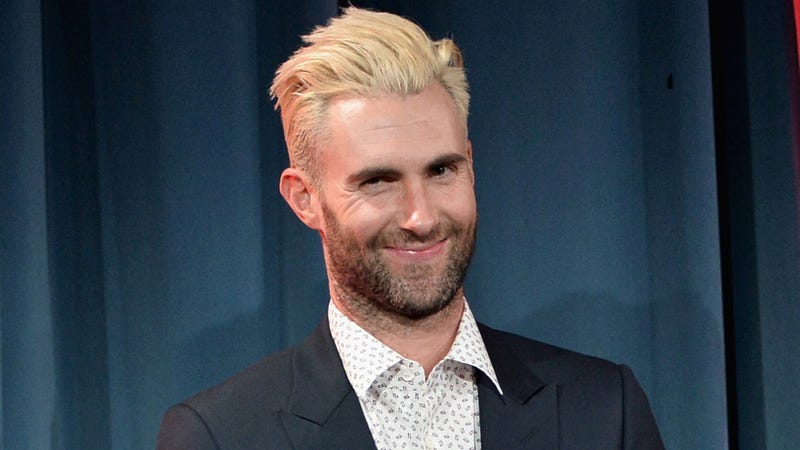 Adam Levine — the tribal arm band tattoo that successfully wished his way into becoming a full human man — has been on a real roll in the lead up to his wedding to model Behati Prinsloo. To prove his readiness to get hitched, the Maroon 5 frontman/mentor on The Voice has reportedly been phoning up ex girlfriends to ask forgiveness for his shitty past behavior.
According to an US Weekly "insider," Levine has called up all his former ladies and "apologized for how he treated them." Oh, how very 'kwan' of him.
But the exes, as it turns out, aren't having it. Says another insider: "They couldn't care less [that] he wants to make it right."
Apparently, the women don't take too kindly to their ex boyfriend (the same ex boyfriend who is rumored to break up with girlfriends by suddenly deciding to never answer their calls again) ringing them up out of the blue and asking for forgiveness so that he can go into his new marriage with a clean conscience. (Reminder: Adam Levine is the worst.)